Nepal creates new secular and democratic constitution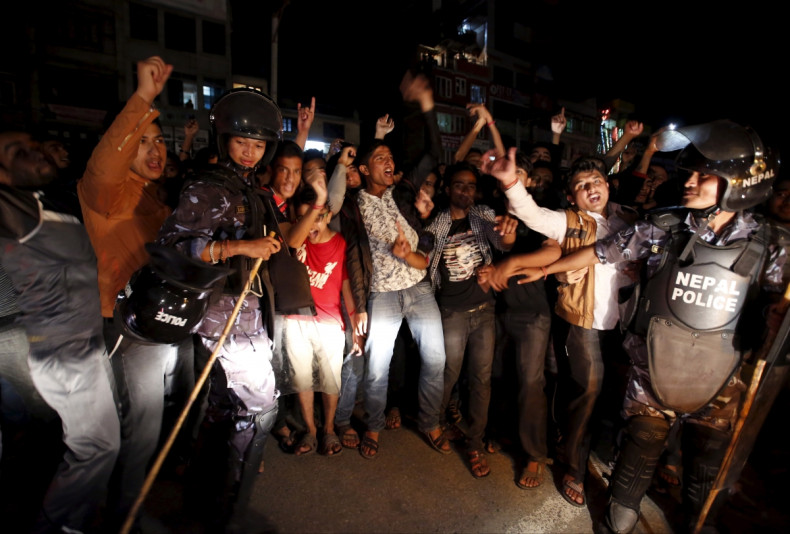 Nepal has introduced and adopted a new constitution that has led to protests across the Southeast Asia country. The country has now taken on a fully secular and democratic constitution after seven years of controversial deliberations.
President Ram Baran Yadav announced the change in the constitution in the capital Kathmandu and said: "I announce the presented constitution of Nepal, passed by the Constituent Assembly and authenticated by the chairman of the constituent assembly, effective from today, 20 September 2015, before the people of Nepal."
Prior to the signing of the new constitution fights broke out between Nepalese security forces and a crowd of Madhesi people who were demonstrating in Birgunj in the Parsa district of southern Nepal.
Several people have been killed in violent clashes between Madhesi and Tharu ethnic groups in recent weeks over changes in territories in Nepal and new election rules that may be introduced due to the new constitution.
Change to Nepal's governing structure that was previously a monarchy and had been for 240 years was brought about by protests from Maoist rebels who were caught up in fighting for a decade that ended with a peace deal in 2006.
In 2008, the Moaists were elected as part of a constitutional assembly, an assembly that had failed to draw up a new constitution until now.