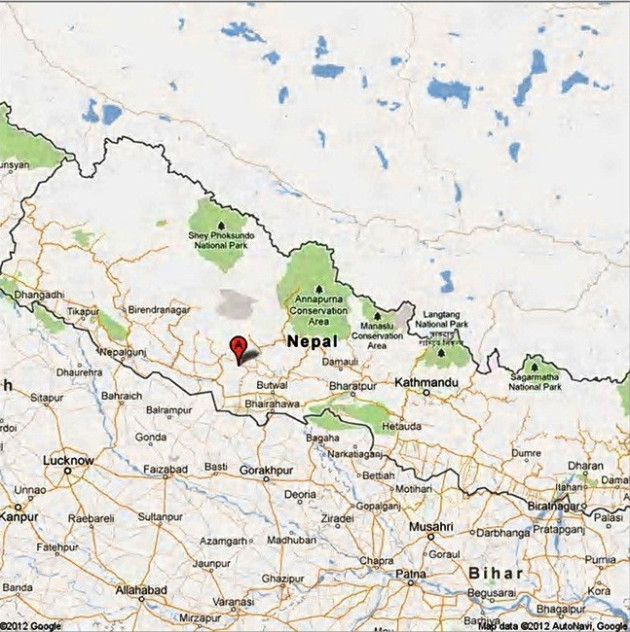 A Nepali farmer mistook his son for a monkey trying to steal his crops and shot him dead, according to the police.
Chitra Bahadur Pulami, 12, was in a treetop chasing away mischievous monkeys in order to save his family's crops.
When the 55-year-old Gupta Bahadur spotted movement in the tree, he reportedly mistook it for a monkey and opened fire, killing his own son.
"The son was hiding in a tree at their farm to chase away monkeys that used to come searching for food in the maize field," said Arun Poudel, deputy superintendent of police in Arghakhanchi district in southern Nepal, according to AFP.
"The son died on the spot after Gupta Bahadur mistakenly thought there was a monkey in the tree and opened fire. Our preliminary investigation shows that the father was unaware that his son had gone to the maize field to chase the monkeys," added Poudel.
The gun used by Bahadur was seized by the police.
"I realised my mistake only when my son fell down and got stuck in one of the tree's branches," said Bahadur, reported the Nepali nagariknews.com.
In Nepal, monkeys that steal crops are a constant cause of concern for farmers, causing them huge losses.
Tradition dictates that the animals should be scared away, though some farmers do kill them.