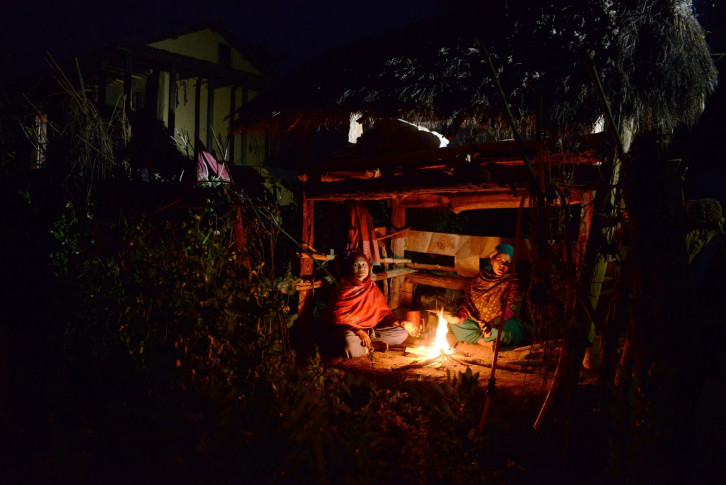 Nepal's parliament in a unanimous vote has passed a law which criminalises an ancient Hindu practice called "Chhaupadi" that banishes women from the home during menstruation.
In parts of the country, women are forced to remain in a hut or cowshed for days as many communities in Nepal view menstruating women as impure.
"A woman during her menstruation or post-natal state should not be kept in chhaupadi or treated with any kind of similar discrimination or untouchable and inhuman behaviour," reads the law that was passed on Wednesday (9 August). The law will come into effect in a year's time.
Anyone forcing a woman to follow the custom will now face a three-month jail sentence or a 3,000 rupee fine ($30, £23.10), or both.
"The law gives an open space for women to come forward if they are forced to follow the practice. It is a custom that makes women feel isolated and puts psychological pressure," Mohna Ansari, a member of the national human rights commission, was quoted as saying by Al Jazeera.
"Supreme court ruled against chhaupadi 12 years ago, but it was not effective because it issued just guidelines. But it also directed that in case the guidelines were ineffective, there should have been a law passed against chhaupadi, so that's what happened now."
The development comes a month after a teenage girl died after being bitten by a snake while sleeping in a hut away from home. Two other women died in late 2016 in separate incidents while following the ritual.