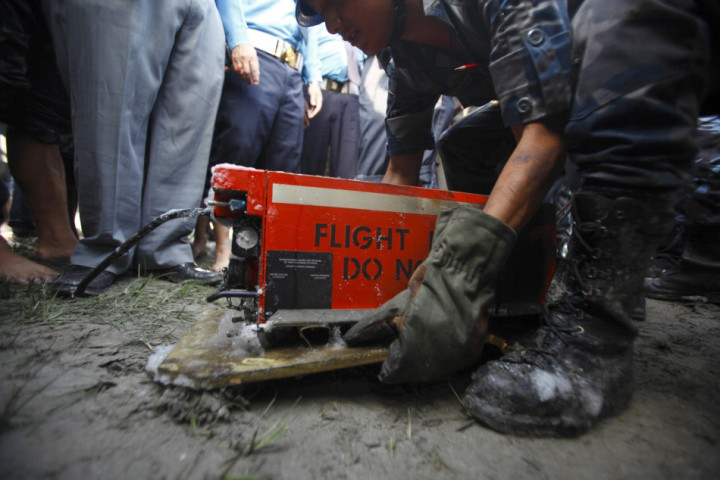 Technical problems caused the Nepal aircrash which killed 19 people including seven Britons, according to a preliminary investigation by the authorities.
The investigators believe that, as soon as the pilots of the Dornier aircraft became aware of the problem, they tried to change direction - forcing the ill-fated Sita Air plane to crash.
"The black box and radio voice recorder have been found in the crash site and the first hand report shows that the accident occurred as the pilots were trying to change the direction and land at the [airport] after noticing technical glitches. The detailed report will be made public later in the day," said Ratish Chandra Suman, director general at Tribhuvan International Airport (TIA).
The identities of the 19 victims, including seven Britons, have been released. The British victims were named S Holding, R Eagle, C Devay, V Kelley, B Ogden, M Rollmingwon and Wolding, according to Nepal News.
The Civil Aviation Authority Nepal has also confirmed the nationalities of the dead passengers. Alongside the seven British victims, five Chinese and seven Nepalis died in the crash.
Nepal Prime Minister Baburam Bhattarai promised to take necessary actions to avert such plane disasters.
"I make commitment to take necessary steps immediately not to allow such tragic incidents to repeat," Bhattarai said in a statement after the incident.