Nestle to Boost Skincare Arm With $1.4bn Valeant Pharma Deal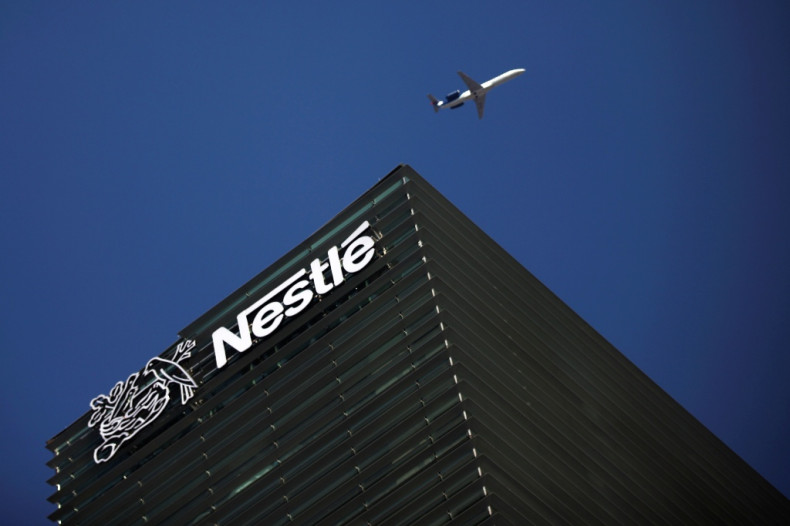 Swiss food major Nestle, behind brands like KitKat chocolate bars and Nescafe coffee, is set to strengthen its skincare business with the purchase of rights to several treatments for wrinkles and facial lines from Valeant Pharmaceutical International.
Nestle will acquire those rights, which will allow it to commercialise several key dermatology products in the US and Canada, in a $1.4bn (£835m, €1bn) all cash deal with Valeant, the Swiss firm said in a statement on 28 May.
Valeant said in a separate statement that Nestle could operate the acquired assets through Galderma, a dermatology joint venture with L'Oréal that Nestle expects to fully own by end-July 2014.
Valeant also said the deal with Nestle is not contingent on the success of its $49.44bn bid for US Botox maker Allergan.
Nestle's stock was trading 0.65% higher at 15:41 CEST in Zurich.
Nestle Chairman Peter Brabeck-Letmathe said in the statement: "With this deal we have acquired key strategic assets to extend Nestlé's activities in the field of specialised, medical skin treatments, providing consumers with life-enhancing scientific products."
Valeant said in its statement: "We believe that this transaction is extremely attractive both to Valeant and Galderma, and dovetails well with our announced plans for a transaction with Allergan."
Earlier in May, Allergan rejected Valeant's $47bn takeover offer, on grounds that cost cuts will be too steep and will not be in the best interests of shareholders.