Nestle hires US public relations specialist APCO Worldwide to handle Maggi crisis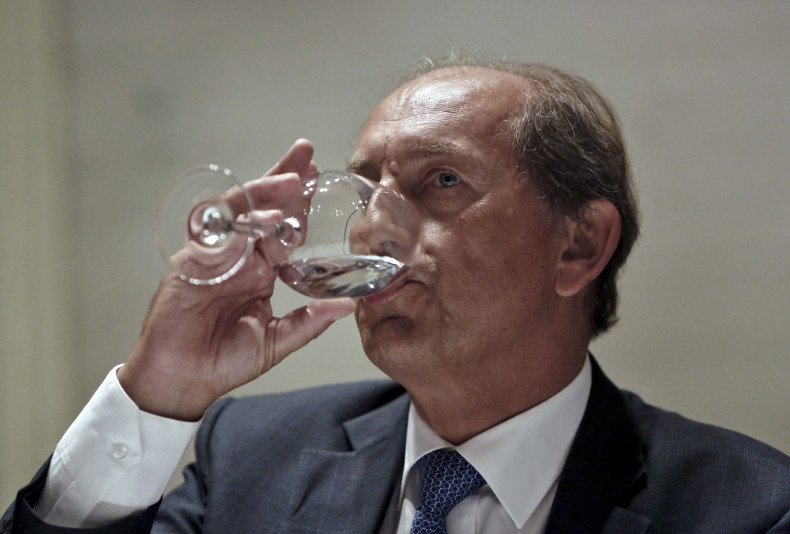 With its public image becoming tainted in connection with the food safety scandal in India, Nestle has hired US lobbying and public relations firm APCO Worldwide in order to reinstate its reputation among key stakeholders.
India's Economic Times, citing a person privy to the development, reported that APCO would help Nestle amid complaints that the Swiss food giant is not communicating enough with stakeholders and consumers.
The newspaper reported it was APCO that organised and ideated Nestle's first media conference on 5 June, two weeks after the food safety scandal related to Maggi noodles broke out.
APCO is already known in India for its work that helped the state of Gujarat change its post-2002 riots image to present itself as an investment hub.
In addition, the company helped Johnson & Johnson in India in 2013, when its baby powder came under market scrutiny for unacceptable contents.
It also serves Dow Corning, Walt Disney, Mastercard, Cairn, Welspun and Facebook in India.
"Defending the brands, markets and reputations you have worked so hard to create is critical for continued business success. Let us show you how we can help protect your permission to operate by anticipating and mitigating risks while staying true to your values and brand," APCO says on its website.
Speaking at a press conference earlier, Nestle's global CEO Paul Bulcke said the company withdrew Maggi noodles from shelves because "consumers' trust was shaken", adding that it wants the product back on shelves as soon as possible.
With the appointment of APCO, Nestle expects to tackle its troubles in the Indian market as early as possible, and start selling the noodle product, which contributes more than 20% of the firm's revenues in India.