Nestle India pulls Maggi brand noodles off the shelves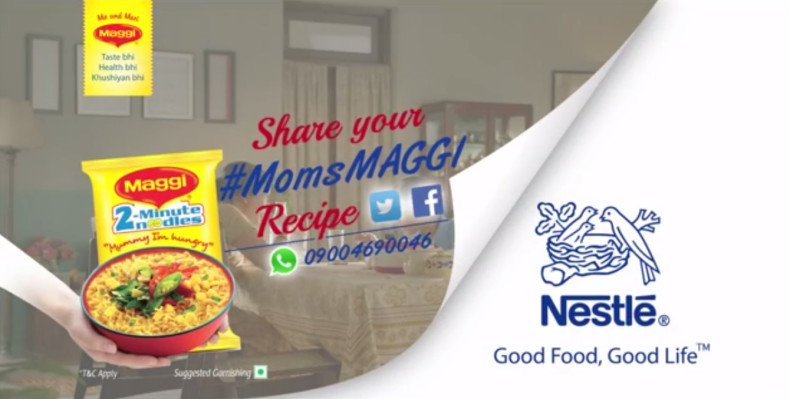 While maintaining that its popular Maggi brand of noodles are safe, Nestlé India has decided to pull the product from the market following controversy over its safety.
In a statement issued in the early hours of 5 June, the company said: "Maggi noodles are completely safe and have been trusted in India for over 30 years."
It said that unfortunately "recent developments and unfounded concerns about the product have led to an environment of confusion for the consumer, to such an extent that we have decided to withdraw the product off the shelves, despite the product being safe."
It promised consumers that the noodles will "be back in the market as soon as the current situation is clarified."
The company is refuting allegations that monosodium glutamate (MSG) and "elevated levels of lead" are present in its products.
No MSG, but there are glutamates
In a statement issued last month, the company said: "We do not add MSG to our Maggi noodles sold in India. However, we use hydrolysed groundnut protein, onion powder and wheat flour .... which all contain glutamate. We believe that the authorities' tests may have detected glutamate, which occurs naturally in many foods."
On reports of high lead levels found in its noodles analysed by the authorities, Nestlé India said tests conducted by accredited laboratories by the company have "consistently shown lead levels to be within permissible levels."
The company said it has submitted product samples to an independent accredited laboratory and will share the results with the authorities.
Earlier this week, Nestlé India's shares plunged 10% following controversy over the safety of its noodles, which contribute more than 20% of the company's revenues in India.