Nestle India shares plunge 10% amid food safety woes over Maggi noodles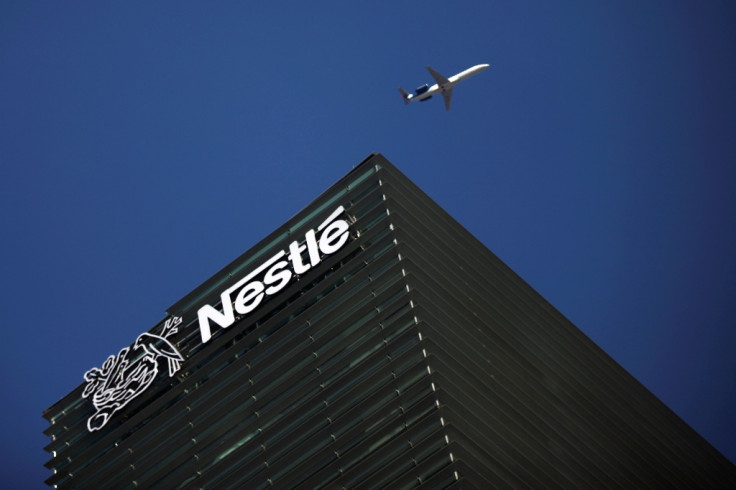 Shares in Nestle India Ltd plunged about 10% on 3 June amid a food safety scandal revolving around the company's popular Maggi brand noodles.
The shares plunged nearly 10% in morning trade – the largest daily slide in nine years – before a slight recovery. They are trading down 8% at Rs 6,258 (£64.27, €88.98, $98.06) on Bombay Stock Exchange as at 12pm local time.
Media reports, citing analysts, reported that Maggi noodles contribute more than 20% of Nestle's revenues in India, and a ban on the product could seriously affect the company's profitability there.
Lab tests in Delhi had shown Maggi noodles as "unsafe", according to media reports. In addition, the state government of Kerala has ordered a ban on the noodles in its retail stores, and a court in Bihar has ordered filing of FIR against some Bollywood stars who are its brand ambassadors.
Food inspectors in the northern Indian state of Uttar Pradesh had found more-than-permitted levels of monosodium glutamate and lead in a batch of Maggi noodles sold in the country. Subsequently, regulators in the state registered a criminal complaint against Nestle India.
Indian states including Haryana, Gujarat, West Bengal, Karnataka and Goa are separately conducting tests on Maggi, according to reports.
The company has been defending its product, claiming its extensive tests have shown that lead levels are "well within the limits specified by food regulations" and that "MAGGI noodles are safe to eat".
However, Nestle India said that it was "fully cooperating" with the authorities who were conducting more tests and awaiting their results.
The company added that it is "committed to continuing to improve" the quality of agricultural raw materials "across the food chain working with farmers, suppliers, authorities and the food industry to ensure food safety".
The Union Food and Consumer Affairs Ministry had earlier asked the Food Safety and Standards Authority of India (FSSAI), the country's top food regulators, to look into the matter.
© Copyright IBTimes 2023. All rights reserved.