Nestle Maggi noodles: Indian court refuses to lift ban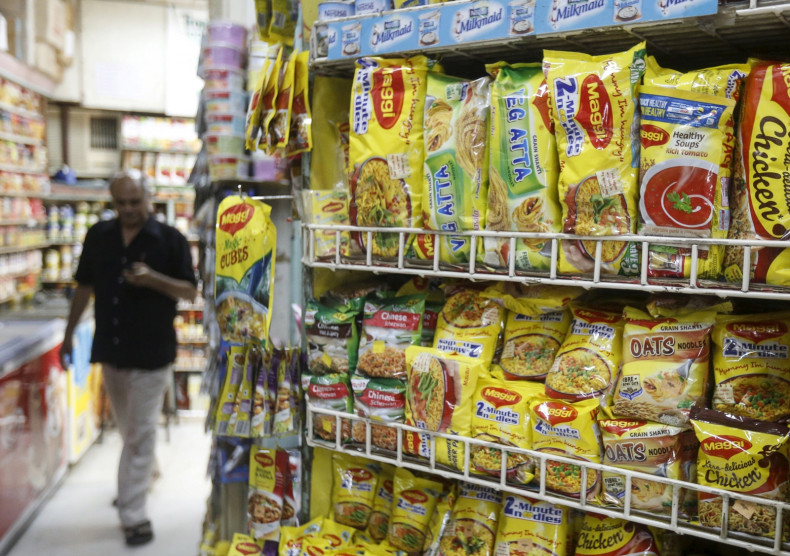 An Indian court has blocked Nestle's move to lift the ban on its Maggi noodles in the country, but asked food regulators to submit a written explanation within two weeks. The court is slated to hear the petition again on 30 June.
Nestle India had challenged the ban on the 2-minute noodles at the Bombay High Court, saying its repeated tests on the product found no evidence of lead levels exceeding the limit.
Nestlé's lawyers argued that the central food regulator and some Indian states had unfairly imposed the ban, without explaining the reasons or giving adequate notice.
Nestle said it is going ahead with its plan to recall all nine variants of Maggi product across the nation.
"We are continuing the withdrawal of Maggi noodles products. This action will not interfere with this process," Nestle said.
"We shall proceed further as per orders" from the court, the statement said.
The country's top regulator, Food Safety and Standards Authority of India, had asked the company to recall Maggi branded products after a number of tests found high levels of lead content in the popular noodle.
Nestle India has repeatedly said its Maggi noodles are safe for consumption, but the company pulled the product out of the market as consumers are worried.
Nestle said it conducts rigorous food testing and has many stringent controls to guarantee safety, starting with the raw materials used to processing and packaging.
It added that it has tested almost 1,600 batches of Maggi noodles in its own laboratories and an independent lab. The test results confirm that lead levels in Maggi noodles are well within the food safety limits specified by the Indian authorities, the company claimed.