Netanyahu calls US Congress speech 'historic mission'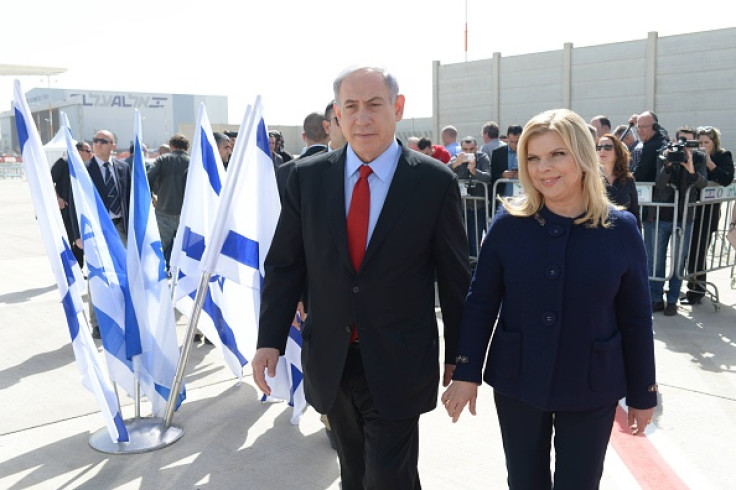 Israeli Prime Minister Benjamin Netanyahu headed to Washington on Sunday (1 March) to make his case in the US Congress against the emerging Iranian nuclear deal.
Referring to his trip as a "fateful, even historic mission," Netanyahu said: "I feel that I am the emissary of all Israelis, even those who disagree with me, of the entire Jewish People.
"I am deeply and genuinely concerned for the security of all Israelis, for the fate of the nation, and for the fate of our people and I will do my utmost to ensure our future."
Netanyahu hopes to express his disagreement over world powers' attempt at striking a deal with Iran over its nuclear programme and claims the negotiations will not prevent Iran from making a nuclear weapon.
Netanyahu's invitation to address the US Congress has fueled major uproar between Israel and the White House, with the latter not being consulted before the Republican invitation was sent off to the Israeli PM.
According to CBS News, National Security Adviser Susan Rice said last week: "The relationship between Israel as a country and the United States as a country has always been bipartisan and we've been fortunate that politics have not been injected into that relationship."
"What has happened over the last several weeks by virtue of the invitation that was issued by the Speaker and the acceptance of it by Prime Minister Netanyahu, two weeks in advance of his election, is that on both sides there has now be injected a degree of partisanship, which is not only unfortunate, I think it's destructive of the fabric of the relationship."
Netanyahu has also attracted criticism in Israel, with his main challenger Isaac Herzog, urging him to cancel the Tuesday (3 March) US Congress speech.
A group representing 200 former Israeli security officials protested on Sunday (1 March) against Netanyahu's participation in the speech.
© Copyright IBTimes 2023. All rights reserved.