Netherlands: Train driver halts InterCity to rescue cat from the track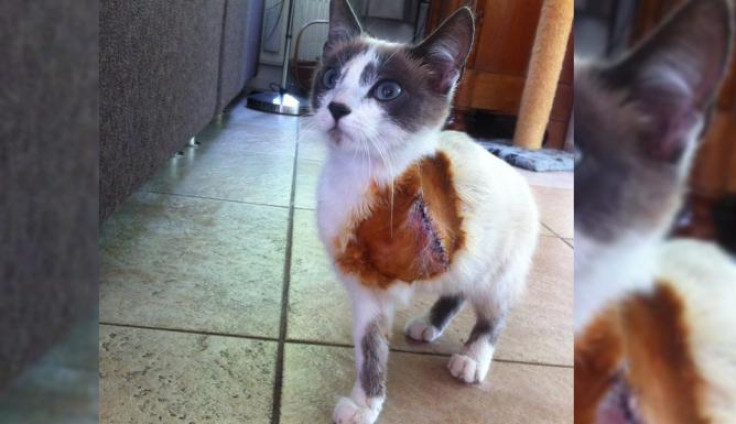 A train driver in the Netherlands who stopped his Intercity to rescue a cat from the tracks has been praised by passengers, as offers to rehouse the injured moggy pour into the veterinary hospital where its leg was amputated.
The driver, who has not been named, was making the trip between Utrecht and The Hague last Monday (18 May) when he spotted the cat on tracks near Gouda. The driver brought the train to a halt and the conductor brought the cat aboard.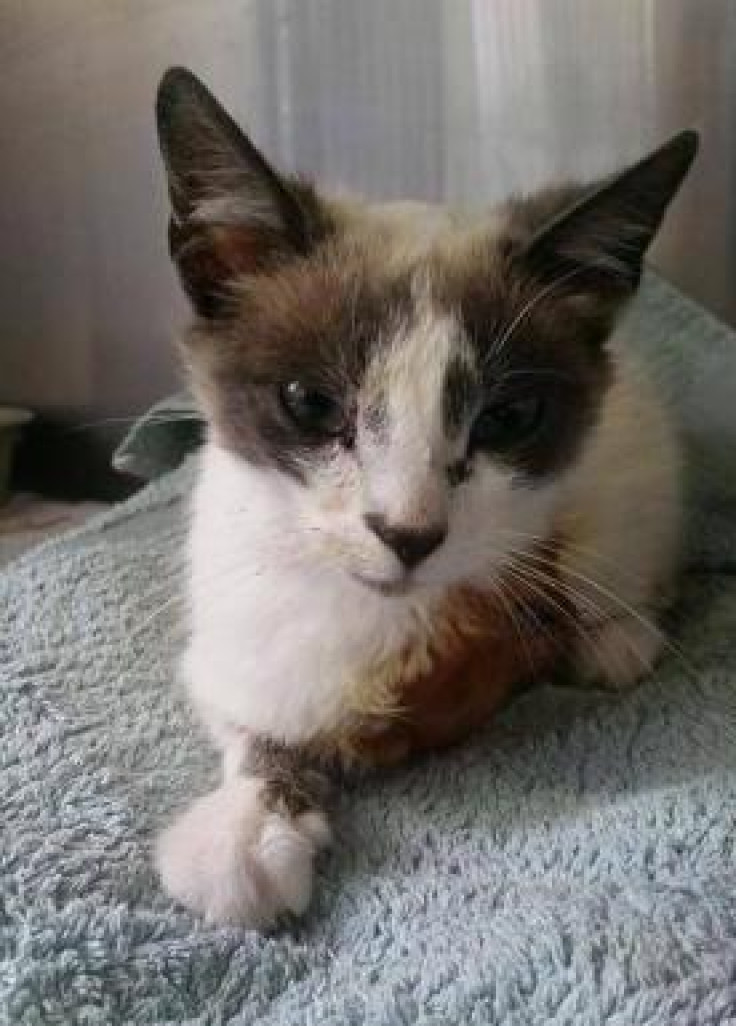 The animal hospital in The Hague has had a flood of offers for Juna
Dierenkliniek van Alkemadelaan
On completing the journey to The Hague, an animal ambulance took the cat to local animal hospital Dierenkliniek van Alkemadelaan where part of its tail and front left paw had to be amputated.
The cat – named Juna by ambulance crews – also has an injured nose and suffered concussion.
It is unclear how Juna was injured, but the hospital said it is recovering well and has received a number of offers from members of the public wishing to adopt the cat as a pet. However, the hospital must first wait two weeks to see if Juna's owner comes forward.
Commuters aboard the delayed train also took to Twitter – to praise Dutch Rail crew for their prompt actions.
In 2013, in a similar incident, a train driver in Limburg stopped for a cat which was lying on the tracks. In 2014 a pregnant cat which walked off a train in Enschede was taken to a shelter.
Meanwhile in the UK trains had to be stopped near Liverpool this week when a mother cat and her four tiny kittens were found wandering close to lines at Sandhills station.
In Japan, cats don't just stop trains – they help keep them running.
A cat called Tama has been station master at Kishi station in Kinokawa City since 2007, and is credited with boosting the coffers of the train company by $10.4m (£6.71m) as tourists flock to see her in "action".
© Copyright IBTimes 2023. All rights reserved.