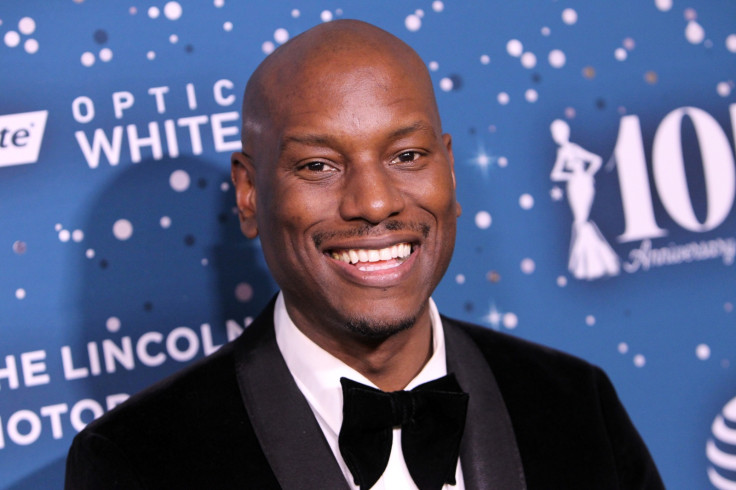 Tyrese Gibson's ex-wife has alleged that the Fast and Furious star beat their daughter while she and her mother were staying with her former husband.
In court documents obtained by HollywoodLife, Norma Gibson has claimed that Shayla Somer Gibson was beaten so badly that the 10-year-old was unable to sit down afterwards.
"After the minor child begged for mercy, he beat her again," Norma said in the court documents. "In total, he beat her between 12 and 16 times.
"Petitioner hit our daughter so hard that she claimed she could not sit down due to the pain she was experiencing."
Norma has said that Shayla did beg Tyrese to stop him from beating her. "I'm sorry, I'm sorry! Please stop! You're hurting me!" Shayla had allegedly said at the time.
Norma has claimed that Tyrese beat the little girl as he was convinced that she was "stealing her own piggy bank money that she received for her birthday".
Tyrese has been barred from having any direct or indirect contact with Norma or their daughter until 2 October as a restraining order has been issued. Norma was also granted full custody with no visitation rights for the actor.
Tyrese has penned an emotional post on Instagram, in which he said that he "never wished any harm".
"All I wanna do is co/parent, nothing else," Tyrese wrote alongside a photo of him with his ex-wife and daughter. "Please... Sticks and stones may break my bones but words will never hurt.
"I've only prayed that your heart heals and we live our lives separately and peacefully on behalf of our daughter," he said. "There's someone out here for everybody – Norma I know you can see this, I'm sorry I got re-married, I'm sorry we didn't work out I'm sorry you haven't been able to find another man since we separated.
"Sometimes you get married and have kids and things just don't work out, but I have NEVER wished harm on you. I was hoping by now you got over what we used to be..." he wrote.
"Being bitter, resentful and just felt out mean has never been good for our daughter. But I see the attacks just won't stop so I believe this too will pass and God and the courts will reveal the truth," Tyrese added.