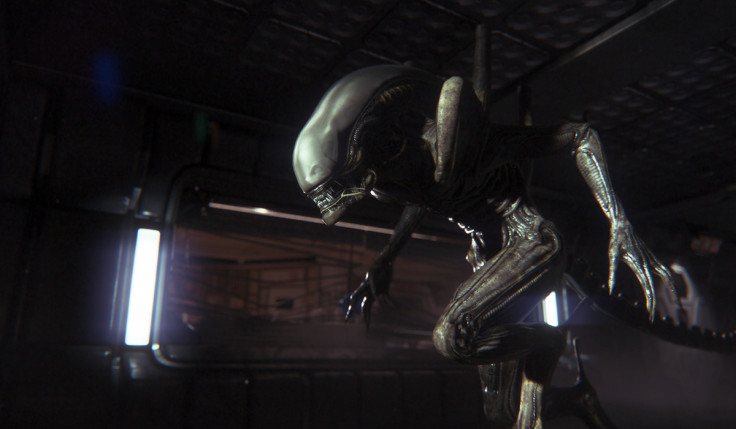 A new game based on the Alien franchise is in development at Cold Iron Studios, it has been announced. The news was revealed as part of the announcement that FoxNext Games - the interactive arm of 20th Century Fox - has acquired the developer.
Targeting a release on consoles and PCs, the new game is a shooter that will, according to a press release, "explore areas of the universe that fans haven't gotten to experience". Sadly, it will not be a sequel to 2014's Alien Isolation.
Cold Iron Studios is a new team that has yet to release a game of its own but it is home to a number of industry veterans who aided the development of Doom, BioShock Infinite, Borderlands and more.
FoxNext Games president Aaron Loeb told GameIndustry.biz: "FoxNext Games seeks to make games as important a part of Fox's business as movies and television.
"Games will be the defining entertainment medium of this century, in our view.
"Cold Iron adds a whole dimension of game development and play to our arsenal: long play-session MMOs targeted to PC and console gamers.
"The kinds of games Cold Iron develops will enable us to deeply explore the worlds of our franchises, starting with the Alien universe."
To date, FoxNext's focus has been on mobile games, most notably The Simpsons: Tapped Out, Family Guy: The Quest for Stuff and Angry Birds Rio.
"Mobile is an intimate game platform - it's with you all the time and the games become part of your day," Loeb continued. "PC and console are immersive platforms that will allow us to transport users into their favourite worlds. It's an incredibly important skillset and game type to add to our arsenal as we pursue our mission."
There has not been a high-profile Alien game since Creative Assembly's Alien Isolation, a pure survival horror game celebrated for its taught atmosphere and the sheer terror its alien star was capable of instilling in players.
It is regarded as, if not the best Alien game to date then certainly among them. A sequel has not yet materialised, and seems increasingly unlikely.