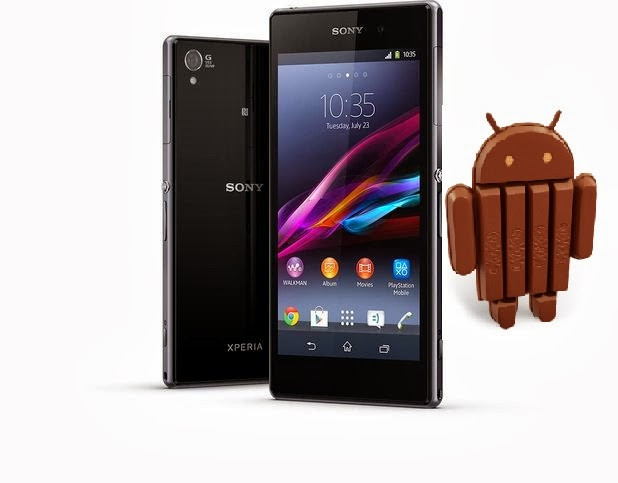 Keeping its promise, Sony has just started rolling out the new Android 4.4.2 bug-fix update with build number 14.3.A.0.757 to fix sound issues on Xperia Z1, Z Ultra and Z1 Compact.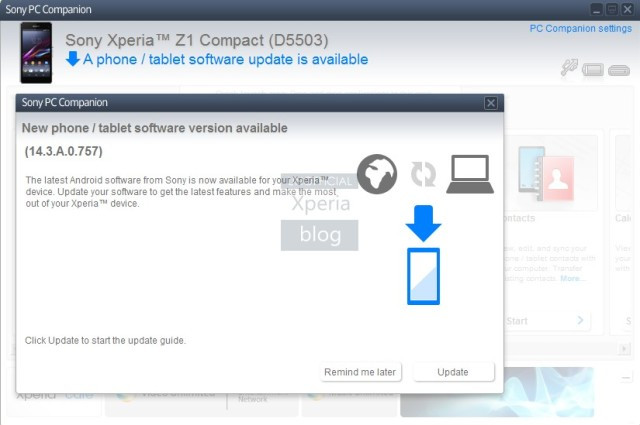 The bug-fix update comes in the aftermath of several users complaining about sound issues on the said Xperia devices after installing the KitKat update 14.3.A.0.681, which was released by Sony just a few days ago.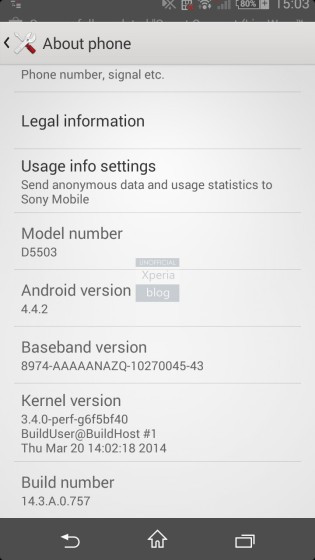 The annoying bug with sound playback resulted in system sounds and app sounds being played directly through the internal speaker instead of the intended external speaker on several Xperia devices, including the Xperia Z1, Z Ultra and Z1 Compact.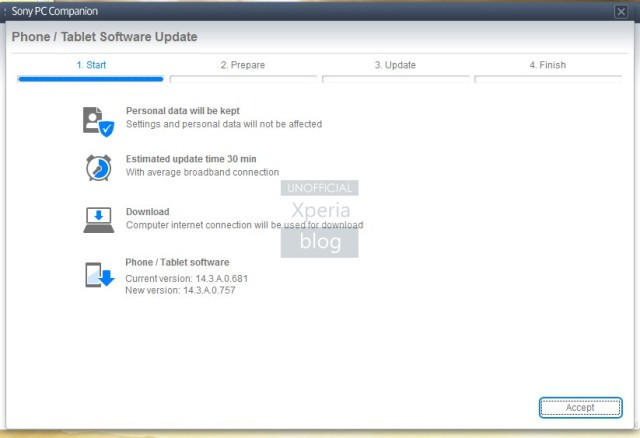 As the bug-fix update is being rolled out in stages, it may not yet be available in some countries. However, the Xperia Blog has listed the countries where the update is currently available for Xperia Z1 users: Austria, Germany, Hungary, Netherlands, Poland, Slovakia, and Sweden.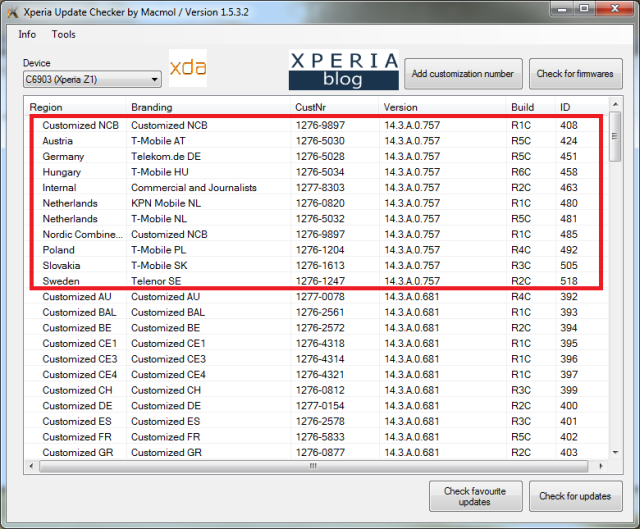 Furthermore, Xperia Z1 Compact owners in Russia, China, France, Germany, Israel, Poland, Sweden, Italy, Austria and the Philippines can also install the latest Android 4.4.2 KitKat bug-fix update on their devices, while the Sony Xperia Z Ultra currently enjoys the new update only in the UK and Germany.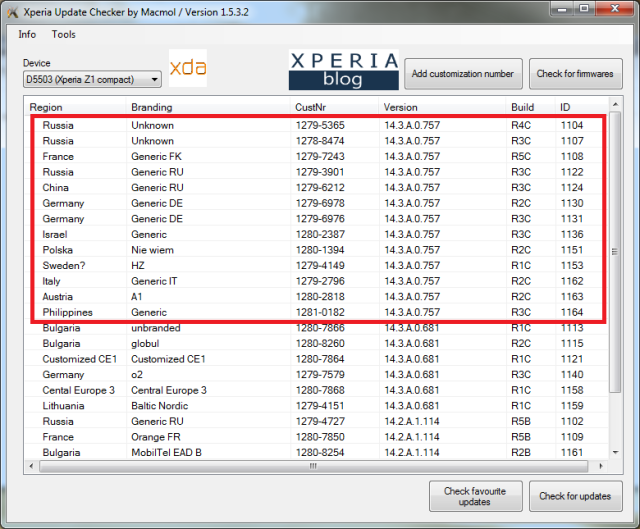 Note: The bug-fix update is widely expected to arrive in the unlisted or other countries in the next few days.
How to Check for Sony Updates or Download Manually?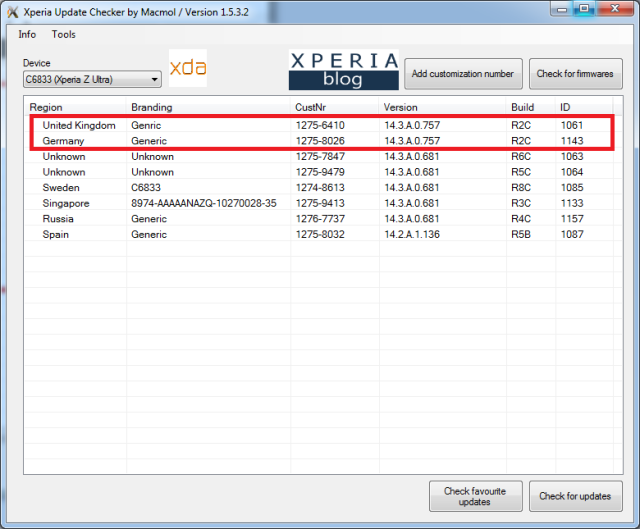 Those who missed the OTA update notification can still manually check for the new update from Settings > About Phone > Software updates > Check now.
Alternatively, Xperia Z1, Z Ultra and Z1 Compact users can check for the latest updates on PC Companion by connecting their smartphone to PC via USB cable.
Download Android 4.4.2 KitKat build 14.3.A.0.757 here.