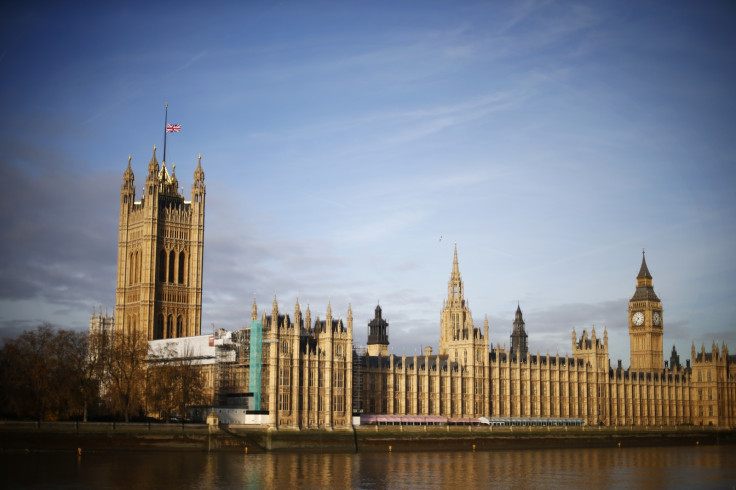 Prime Minister David Cameron is continuing to reshuffle his cabinet, in the aftermath of the UK general election which was held on Thursday, 7 May.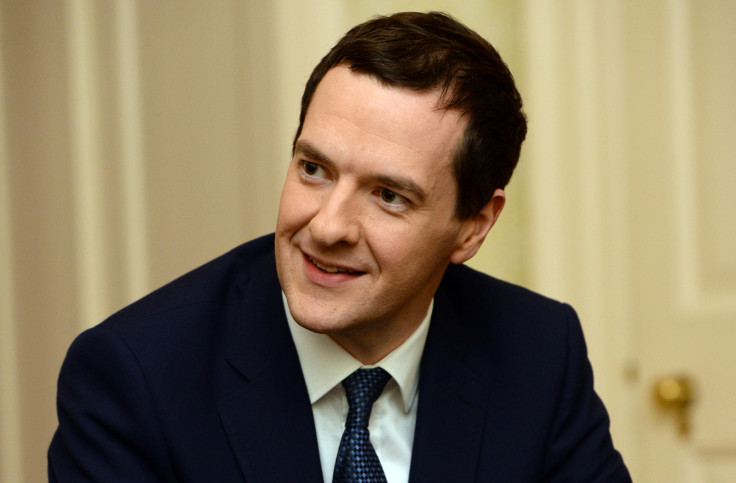 George Osborne
Now: Chancellor of the Exchequer, First Secretary of State
Previously: Chancellor of the Exchequer
On Friday, 8 May, it was announced that George Osborne would continue as Chancellor of the Exchequer. He has held this position since the 11 May 2010, having served as shadow chancellor since 2004 during the previous, Labour-controlled administration.
In addition, Osborne was also given the title of First Secretary of State. This position, which was held by William Hague, is an honorific title with no specific powers. However, it places the holder in a senior position over other the secretaries of state who form the cabinet, effectively making the holder the Prime Minister's deputy.
Osborne is seen as the architect of the austerity measures that have seen major cuts in public service funding and welfare, which are designed to help the UK recover from the 2008 financial crisis. He has been met with both praise and criticism for this policy from economists who are split on whether austerity measures have helped or hindered the recovery. However, he is possibly the public's most hated member of the cabinet.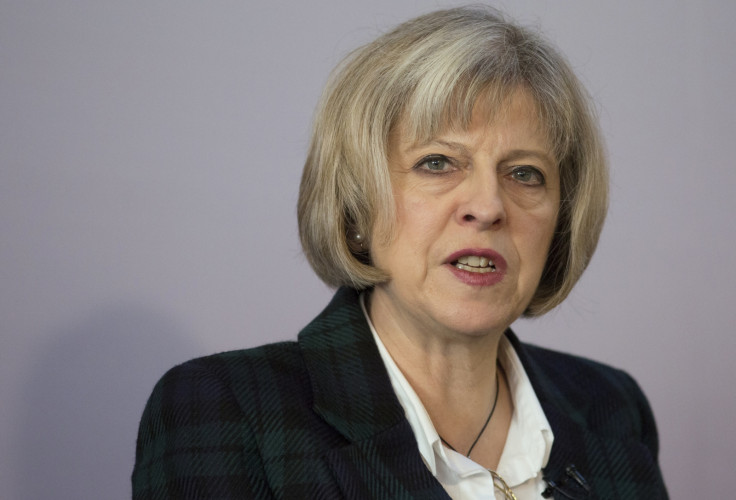 Theresa May
Now: Home Secretary
Previously: Home Secretary
Theresa May will continue as Home Secretary, a post she has held since 2010. May is responsible for overseeing the work of the UK police and domestic intelligence service MI5, as well as immigration and citizenship.
May has been involved with numerous controversies during her service, including a backlog of passport applications, arguing with the Education Department over the Birmingham 'Trojan Horse' schools scandal through proxies in the media, and blocking reform of the UK's drugs laws which would see drug use being classified as a public health matter rather than a criminal one.
In 2012, May was held in contempt of court by Judge Barry Cotter QC. The judge accused May of "totally unacceptable and regrettable behaviour" when she refused to allow an Algerian from an Immigration Detention Centre.
She also faced serious levels of criticism after falsely claiming that the Human Rights Act prevented a man from being deported because he owned a pet cat.
Immediately after the election, May announce that she will be resurrected the Draft Communications Data Bill. The so-called "Snoopers' Charter", which would see a massive expansion of surveillance powers of the police and intelligence services, failed to be made law during the Coalition's administration.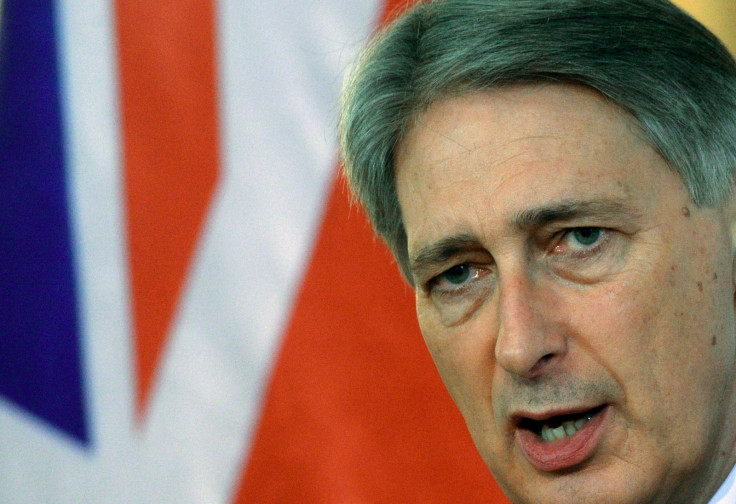 Philip Hammond
Now: Foreign Secretary
Previously: Foreign Secretary
Hammond, previously the Secretary of State for Transport and Secretary of State for Defence,
As defence minister, Hammond authorised British submarines to carry female submariner officers and ratings. In addition he oversaw the British operations in Libya, which saw the overthrowing of Colonel Gaddafi.
Hammond has also faced heavy criticism due to the cuts being made to the British military, caused by attempting to make up a £38bn shortfall in the British defence budget from the previous Labour administration.
In 2014, Hammond was appointed Foreign Minister. As a Eurosceptic, Hammond was expected to push for a new deal regarding EU membership. He has expressed support for a referendum on the UK's continuing EU membership, unless reforms will be carried out.
As the minister responsible for the spy agency MI6, Hammond said that a "huge burden of responsibility also lies with those who act as apologists for" terrorists, as well as terrorists who engaged in attacks themselves.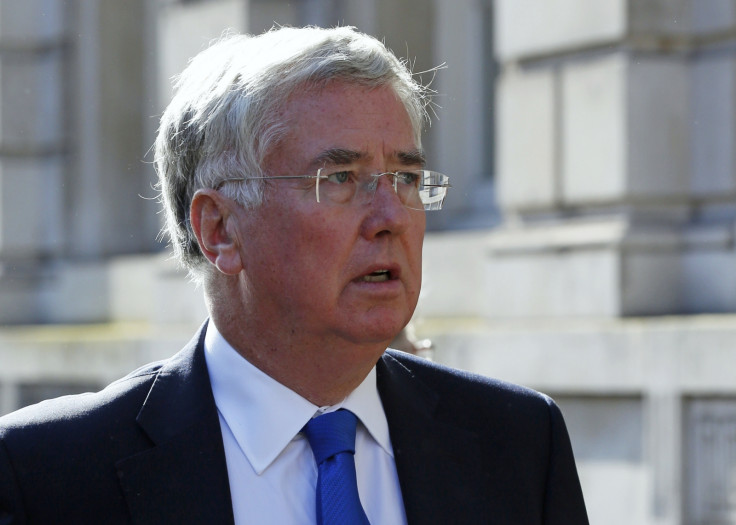 Michael Fallon
Now: Secretary of State for Defence
Previously: Secretary of State for Defence
Michael Fallon is one of the longest serving members of the currency cabinet, having been appointed Margaret Thatchers' Assistant Whip in 1988.
Between 1999 and 2012 he was a member of the Treasury Select Committee – a cross-party panel tasked with overseeing the work of Osborne's office – until he was appointed Minister for Business and Enterprise in 2012
Fallon has been a director of Tullett Prebon – a City of London brokerage, which supported the privatisation of Royal Mail. The Coalition government was accused of major undervaluing Royal Mail, reducing the amount paid to the Treasury for it, while increasing profits of brokerages and investment firms who purchased shares in the firm and then sold them the secondary market.
In 2009 the Daily Telegraph pulled Fallon into the expenses scandal by reporting that he had been claiming for mortgage payments on a flat in Westminister as an expense, rather than just the interest payments. Fallon repaid £2,200 of the money he overclaimed and set another £6,100 against other expenses claims.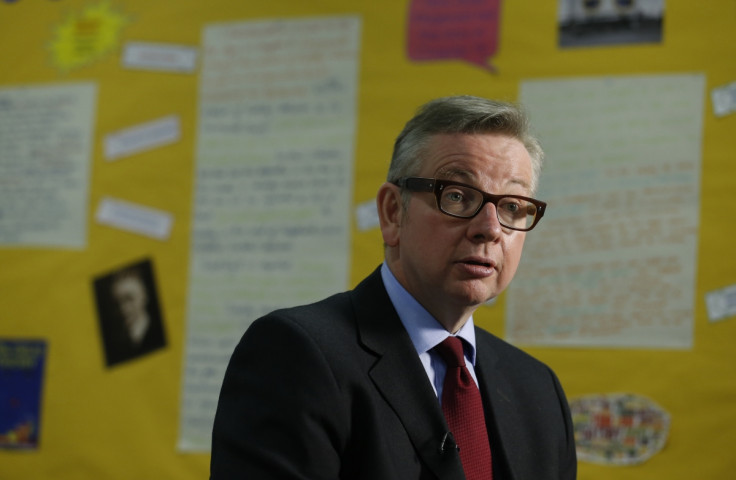 Michael Gove
Now: Secretary of State for Justice and Lord Chancello
Previously: Parliamentary Secretary to the Treasury (Chief Whip)
As Education Secretary Michael Gove became one of the most divisive figures of the Coalition's cabinet. Responsible for overhauling the UK's national curriculum, stopping previous Labour administration's school rebuilding programme, setting up free schools and extending the academy programme, Gove was accused of making major cutbacks on state school budgets and changings in curriculum that had significant negative impact on British education standards.
In July 2014, Gove was transferred to the office of the Chief Whip. This move to a backroom position was seen as a tactic to preventing his toxic reputation from harming the Conservative's reputation, in the months leading up to the general election.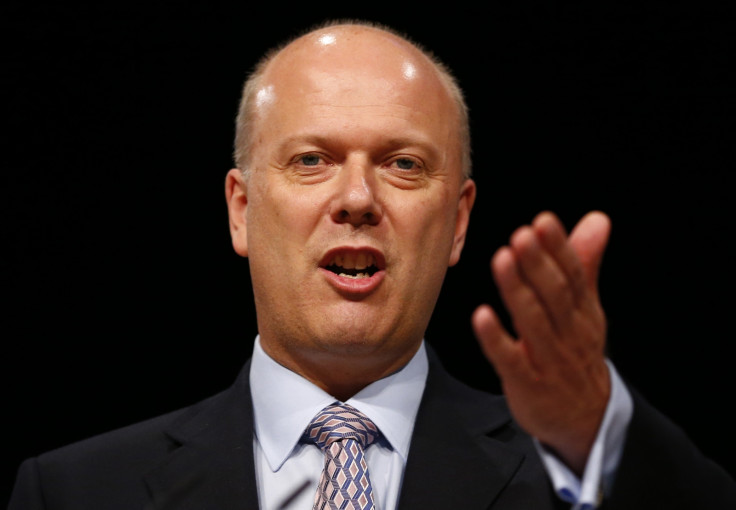 Chris Grayling
Now: Lord President of the Council, Leader of the House of Common
Previously: Secretary of State for Justice and Lord Chancellor
Appointed to the position of Justice Minister in 2012, Chris Grayling was responsible for the heavy cutbacks in legal aid funding – a move which the legal profession has said risks damaging the public's access to justice in civil and criminal cases – as well as stopping early paroles for those convicted of child abuse and terrorist offences, and loosening self-defence laws in the event of home invasions.
One of Grayling's most controversial actions as Justice Minister was introducing a "payment by results" scheme for rehabilitating offenders. The programme, an effect to cut re-offending rates, sees charities and private companies being paid to ensure that offenders on parole do not re-offend. Supporters of the programme described it as an example of "compassionate Conservatism".
In 2013 The Solicitors' Regulatory Authority (SRA) – the professional society for solicitors – has stated that Grayling's planned 17.5% cut in legal aid funding will cause many small firms of solicitors to collapse. In addition, 90 silks – the select group of barristers, appointed as Queens' Counsels – co-signed a letter to the Daily Telegraph, stating that cuts were "unjust" and would damage the justice system in the UK.
Grayling has also backed the Conservatives' planned human rights reforms which would stop the European Court of Human Rights from overruling decisions made by the UK courts and parliament.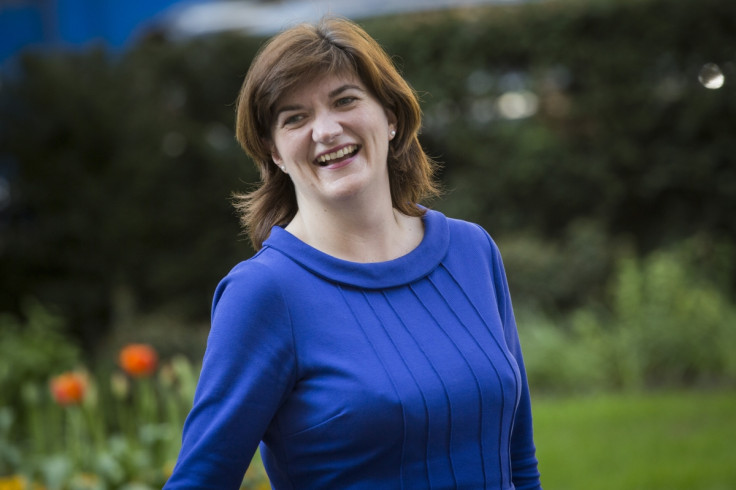 Nicky Morgan
Now: Secretary of State for Education and Minister for Women and Equalities
Previously: Secretary of State for Education and Minister for Women and Equalities
Nicky Morgan entered the House of Commons in the 2010 general election, after being elected as MP for the marginal seat of Loughborough. During the next three years, she was repeatedly promoted, until reach the position of Economic Secretary to the Treasury in 2013.
In 2014, Morgan became Minister for Women. However, the brief for Minister of Equalities was given to Sajid Javid – the culture secretary. The reason the role of Minister of Women and Equalities was split was seen as being due to Morgan voting against the introduction of same-sex marriage in England and Wales in 2013. At the time Morgan said that marriage could only occur between a man and a woman. Since then, the equalities brief has been returned to Morgan's office. However, the education minister Nick Boles, was made responsible for overseeing the government's same-sex marriage proposals.
In July 2014, Morgan was made secretary of state of education after Michael Gove was made chief whip. By September, Morgan was forced to defend the coalition's academy programme to the Education Select Committee, after a report detailing conflicts of interest between academies and their private investors was released.
In December 2014, Morgan announced a £3.5m programme to build "grit" and "resilience" amongst British schoolchildren, after complaints by business leaders that school leavers had poor interpersonal and team-membership skills. In that month, she was also criticised by the chair of the UK Statistics Authority for misleading parliament, after she falsely claimed that the Labour government's policies had left one-in-three children illiterate when they left school.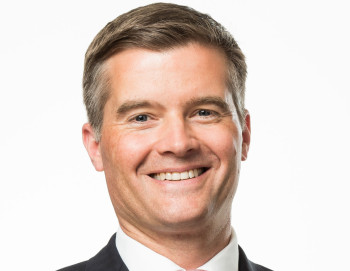 Mark Harper
Now: Parliamentary Secretary to the Treasury (Chief Whip)
Previously: Minister of State for Immigration, Minister of State for Disabled People
In May 2010 Mark Harper was appointed the junior minister for Political and Constitutional Reform. During this time he worked with then deputy prime minister and Liberal Democrat leader Nick Clegg on the Parliamentary Voting System and Constituencies Act 2011. This act brought about the failed referendum on adopting an Alternative Voting system for general elections, five-year fixed terms for Parliament, and a proposed reducing of MPs from 650 to 600.
In September 2012, he was appointed the Immigration Minister, but resigned in February 2014 when it was revealed that is cleaner was an illegal immigrant.
In July 2014, he returned as the Minister for Disabled People. Since then the Coalition has been faced with high levels of public criticism after state benefits to people with disabilities were cut, and controversies over the assessment scheme carried out by Atos which saw people in coma and the terminally ill being judged fit for work and having state benefits withdrawn.
Harper was also responsible for the "Go Home" advertising campaign that saw lorries carrying hoardings carrying the message "Here Illegally? Go Home or Risk Arrest" being driven around parts of London with large ethnic communities.
As Chief Whip, Harper is now responsible for ensuring discipline within the ranks of Conservative MPs and that they all vote in line with Tory policies.