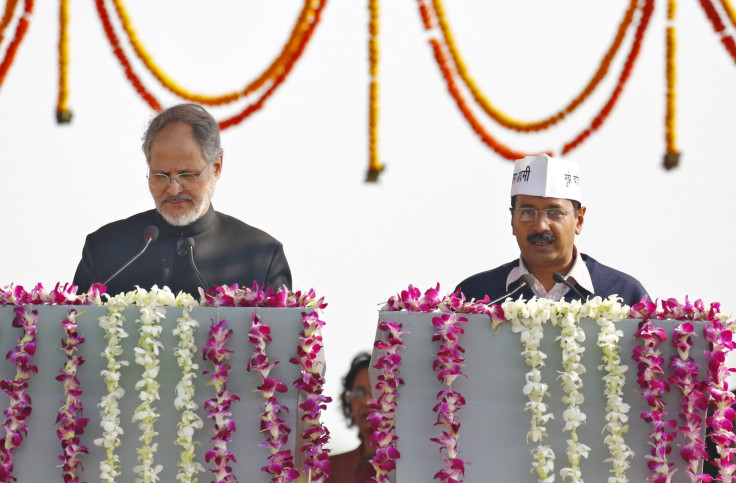 Najeeb Jung, the lieutenant governor of New Delhi, has abruptly resigned from his post sending mild political shockwaves across the Indian capital. Jung, who was appointed by the federal government, has been constantly at loggerheads with the elected administration of Delhi.
Jung cited personal reasons for his resignation and Chief Minister Arvind Kejriwal said he was unaware of the developments before the announcement. "There is no politics behind it. This was a decision I took earlier," Jung, 65, told the Indian broadcaster NDTV.
Revealing that he had intended to step down at least twice but continued due to Prime Minister Narendra Modi's request, Jung said: "I have a mother who is 95 and need to give her time and I need to give time to kids, grandkids. I can't take leave in this job.
"I had offered to resign as I had been appointed by the previous UPA government, but the PM asked me to carry on. After three years, I requested the PM to relieve me but he asked me to carry on. After three and a half years, I requested the PM again on Tuesday that I would like to resign on personal grounds but he said carry on."
The Indian capital, known as the National Capital Region (NCR), enjoys a special status in the country where the governor, though not an elected official, is a powerful political figure. Jung, who took over as the governor in 2013, had 18 months left in his term.
"He told me that he is resigning due to personal reasons," said Kejriwal, who added that the decision had come as a "surprise". The Delhi chief minister added that there are "ups and downs" in every walk of life.