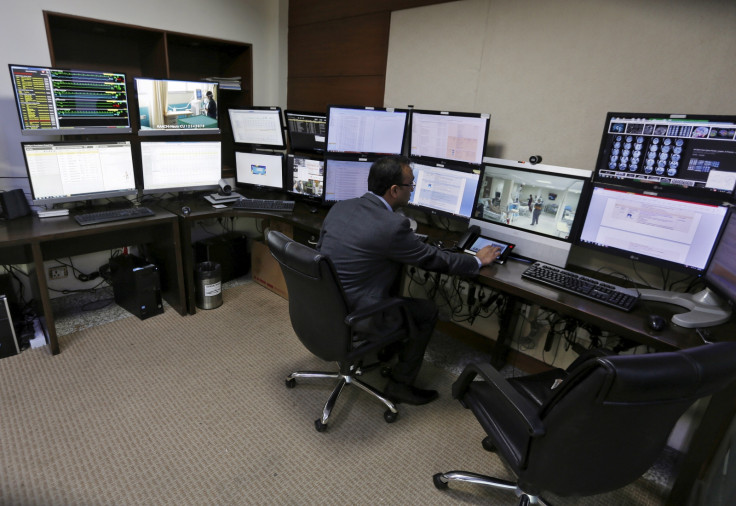 New Delhi Chief Minister Arvind Kejriwal has declared a war on mosquitoes over an unfolding heath crisis in the Indian capital. Vector-borne outbreaks have claimed as many as 27 lives so far and up to 3,000 people are found to be infected.
Kejriwal, who underwent a throat surgery in the southern Indian state of Bengaluru, released a video message exhorting the residents of Delhi to address the health situation on a war-footing. He assured that the Delhi administration was attempting to coordinate with the federal government to tackle the crisis.
A tired-looking chief minister said: "In the past few days a lot of chikungunya and dengue cases have been reported. There is a case of chikungunya from almost every house. It is a very painful disease. We had made arrangements in hospitals. There is no shortage of facilities, especially in Delhi government hospitals. But mosquito breeding is a problem and politics has been happening over it."
Kejriwal said he has urged Delhi's Health Minister Satyendra Jain to "start a war-like campaign against mosquitoes for one-and-a-half months". He said fogging machines dispersing mosquito repellents would be deployed across Delhi in the coming days.
Delhi has been reeling under the crisis for the past few days over the virus outbreak with the local government facing severe criticism over the handling of the matter. With Kejriwal undergoing treatment for his health condition, other top Delhi authorities have been blasted for not rising to the occasion.
"Besides, the rise in mosquito menace, lot of politics had been played on this issue. I believe mosquitoes don't discriminate between a Congress and a BJP person while biting. We should stop politicking and take this problem head on. MCD [Municipal Corporation of Delhi] didn't do its job, which it was supposed to, but now Delhi government, MCDs and central government have to join hands and fight it out for the people of Delhi," said Kejriwal.