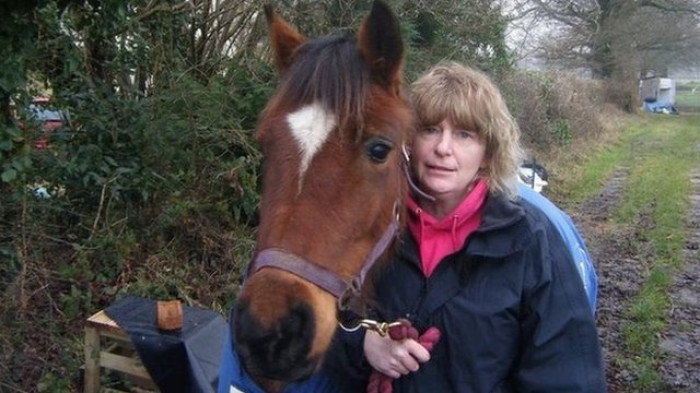 Justin Robertson (36) has been charged with the murder of 47-year-old mum-of-five Penelope Davis, known as Pennie, as she tended her horses in the New Forest, Hampshire Police have announced. Mrs Davis's family have been informed.
Robertson, of no fixed abode, was arrested in Southampton on Wednesday 10 September and will appear in court in the city on Monday 15 September following a joint decision between the police and Crown Prosecution Service (CPS).
Senior district crown prosecutor for the CPS in Wessex John Montague said: "I have authorised Hampshire Constabulary to charge Justin Robertson with the murder of Penelope Davis, 47, from Blackfield, on 2 September. It is alleged that Mrs Davis was found killed when she was tending to her horses in a paddock near Leygreen Farm in Beaulieu. Her husband Peter Davis found her dead; she had sustained several stab wounds."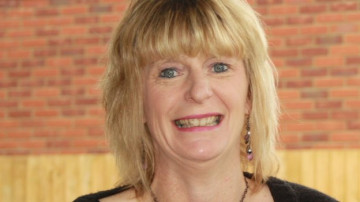 Mr Montague continued: "I carefully reviewed all the available evidence provided to me by Hampshire Constabulary and in accordance with the Code for Crown Prosecutors I am satisfied that there is sufficient evidence for a realistic prospect of conviction and it is in the public interest to prosecute Justin Robertson with the murder of Penelope Davis."
Ms Davis, 47, was attacked in broad daylight on 2 September in a field in Leygreen Farm, Beaulieu. She suffered multiple stab wounds.
A 28-year-old woman arrested in Hythe on 11 September on suspicion of conspiracy to commit murder was bailed until 3 November.
Leanne Doyle (24) of Hythe was charged on Monday 8 September with assisting an offender and perverting the course of justice. She was bailed and will appear at Winchester Crown Court on 1 October. A 22-year-old man and a 37-year-old man both arrested in connection with the murder have been bailed.
Anyone with information regarding Davis' death is asked to contact the Operation Biscotti investigation team on 101 or the anonymous Crimestoppers charity on 0800 555 111.