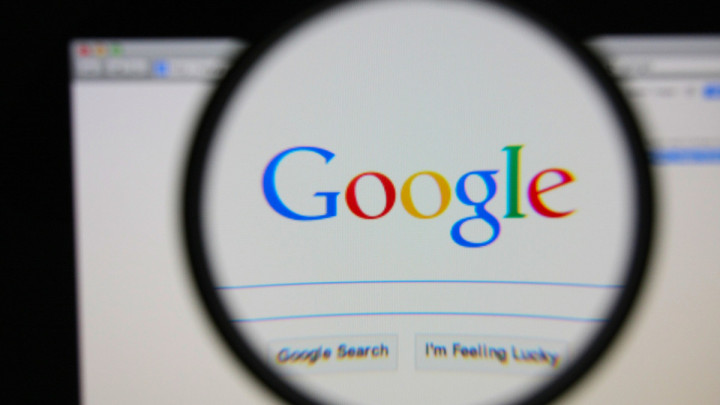 Google Now is all set to be updated with a new feature that would help you set an alarm to wake you up before your intended destination, if you fall asleep during your travel by public transport.
According to an Android Police report, the Google Now alarm feature would let you set alarms for frequently visited locations such as home, workplace, coffee shops and lounges. This means that, using the new feature, you would no longer have to fret about having slept long enough in the bus for you to miss your intended destination.
Just open up Google Now the next time you are in a train/bus, and you should be notified about an alarm that would go off when you reach the proximity of a location that you have saved before, like your workplace or home.
To activate the new alarm feature all you require is a single tap on the screen after Google Now notifies you of the alarm. To disable the alarm, tap the screen again.
According to Android Police, the feature would not make use of your phone's built-in alarm functionality. Users should notice the feature as a standalone functionality.
A screenshot of the Google Now Alarm feature has also surfaced, which points to a locality in Amsterdam, the Netherlands.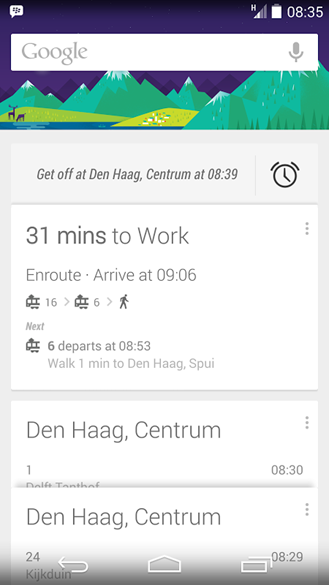 The feature, although still not official, is likely to serve as a boon to people depending on public transportation to reach home after a party, or after a bout of binge drinking with friends.
Is the new Google Now alarm visible to you? Do let us know in the comments section.