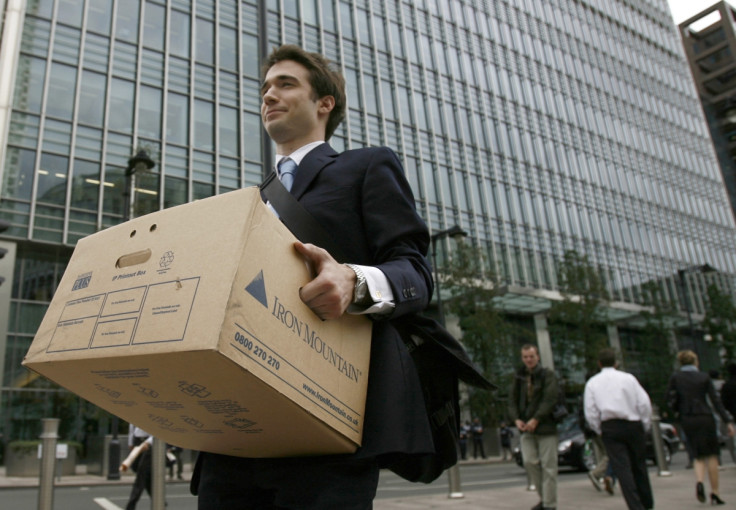 The number of jobs for new graduates has seen a sharp fall after four years of growth. The vacancy count in 2016 has declined by 8% compared to last year, an annual survey by the Association of Graduate Recruiters (AGR) has revealed.

The professional body which represents over 750 organisations that recruit and develop graduates in the UK said that this decline was amid concerns over the impact the Brexit vote could have on the UK economy. AGR also pointed out that the latest vacancy numbers were a contrast to 2015, when there was a 13% year-on-year increase in new graduate jobs.
AGR said this decline also reflected nervousness amongst employers over the new apprenticeship levy, which is expected to be introduced in April 2017. This levy is said to charge companies 0.5% on their payrolls to help raise £3bn annually which in turn would be used to fund three million apprenticeships.
This follows recruitment firm Hays saying on 1 September that the overall UK jobs market had weakened 'significantly' around the Brexit vote. The FTSE 250 firm said it saw "more uncertainty across the UK market" this year.
Stephen Isherwood, CEO at AGR was cited by The Times as arguing that while the market for young people had declined for the first time since the financial crisis, "the composition of the market is also changing as employers invest more in school leaver programmes and apprenticeships." However, it was found that while employers cut graduate jobs and instead increased apprenticeships, the difference was not enough to make up for the overall decline in job vacancies.
These findings were based on the AGR survey, which polled 208 UK employers from more than 17 sectors. These companies in total had 19,732 new graduate vacancies, down from 2015's 21,427.
Sector-wise, the survey showed that vacancies had seen the sharpest decline across construction, retail and engineering. While new graduate positions in engineering fell 14% on-year to 1,820, retail saw a 16% decline in vacancies to 1,666. The number of new positions in construction fell from 1,266 in 2015 to 1,121 this year.
However, the survey showed that these companies had increased their apprenticeship positions by more than 10,000, a 13% increase from 2015. But combined with new graduate job positions, the total vacancies still saw a 3% on-year decline.