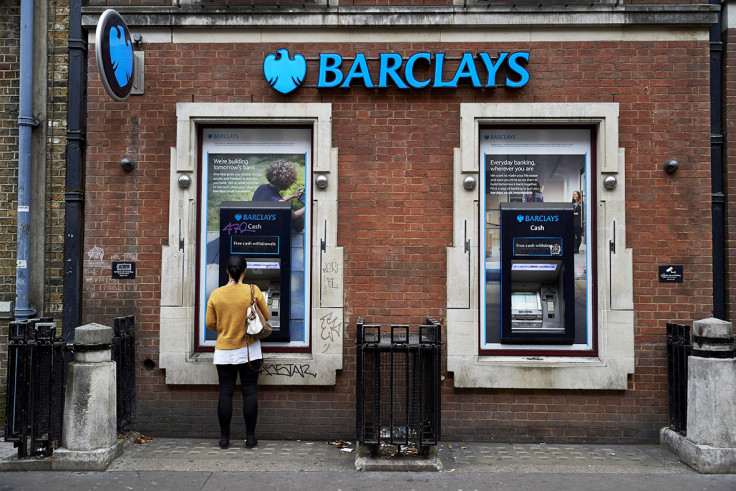 Barclays lent $3bn (£2.26bn) to Qatari investors in 2008 to help them purchase the bank's shares, PCP Capital Partners has alleged in a UK lawsuit filed on 1 September. The deal is said to have helped the British bank avoid a government bailout at the peak of the financial crisis, by seeking this capital injection from private investors.
The documents filed in the UK high court by Amanda Staveley's investment firm, said that Barclays had failed to disclose this transaction. The lawsuit as cited by Sky News said that this non-disclosure meant that Barclays' total capital raise of £7.3bn in 2018, "was a fraud on its shareholders perpetrated through a series of unlawful transactions and dishonest conduct towards existing shareholders and prospective investors."
PCP alleged, "Contrary to the manner in which Barclays presented the Qatari participation in the October 2008 capital-raising to the market, in fact the Qatari investors' entire investment was funded by Barclays."
These allegations are the latest development in the lawsuit filed by PCP against the London-based bank, in January. While the details of the case were then not disclosed, it was known that the legal battle was related to fees due to PCP apart from a separate claim for damages.
Staveley's firm is now claiming that Barclays paid £346m in fees to Qatar of which £280m was not disclosed. PCP is now suing Barclays for more than £700m in damages, interest and costs over the bank's failure to pay the same fees to Staveley, who helped Barclays raise £3.5bn from Abu Dhabi's Sheikh Mansour bin Zayed Al Nahyan in 2008.
Barclays had in the past denied any wrongdoing as this emergency fundraising had helped it avoid a state bailout. It repeated its earlier issued statement on Thursday (1 September) that PCP's allegations were "misconceived and without merit" and that it would be "vigorously defending it".