Martin Parr is arguably Britain's greatest living photographer, having spent more than 40 years documenting social conditions in Britain. Taken together, his body of work is an exhaustive survey, revealing both what it's like to live in Britain, and what the British are like. He highlights the social norms of the working and middle classes, focusing on tiny details that say so much about our obsession with class and taste.
His ultra-saturated coloured humorous photos of working class Brits on holiday or overdressed wealthy ladies who lunch have been called kitsch and likened to seaside postcards. But many of his best photos use humorous details to highlight a pervading sadness and sense of hopelessness. While the photos may be funny, the people in them are rarely having a good time.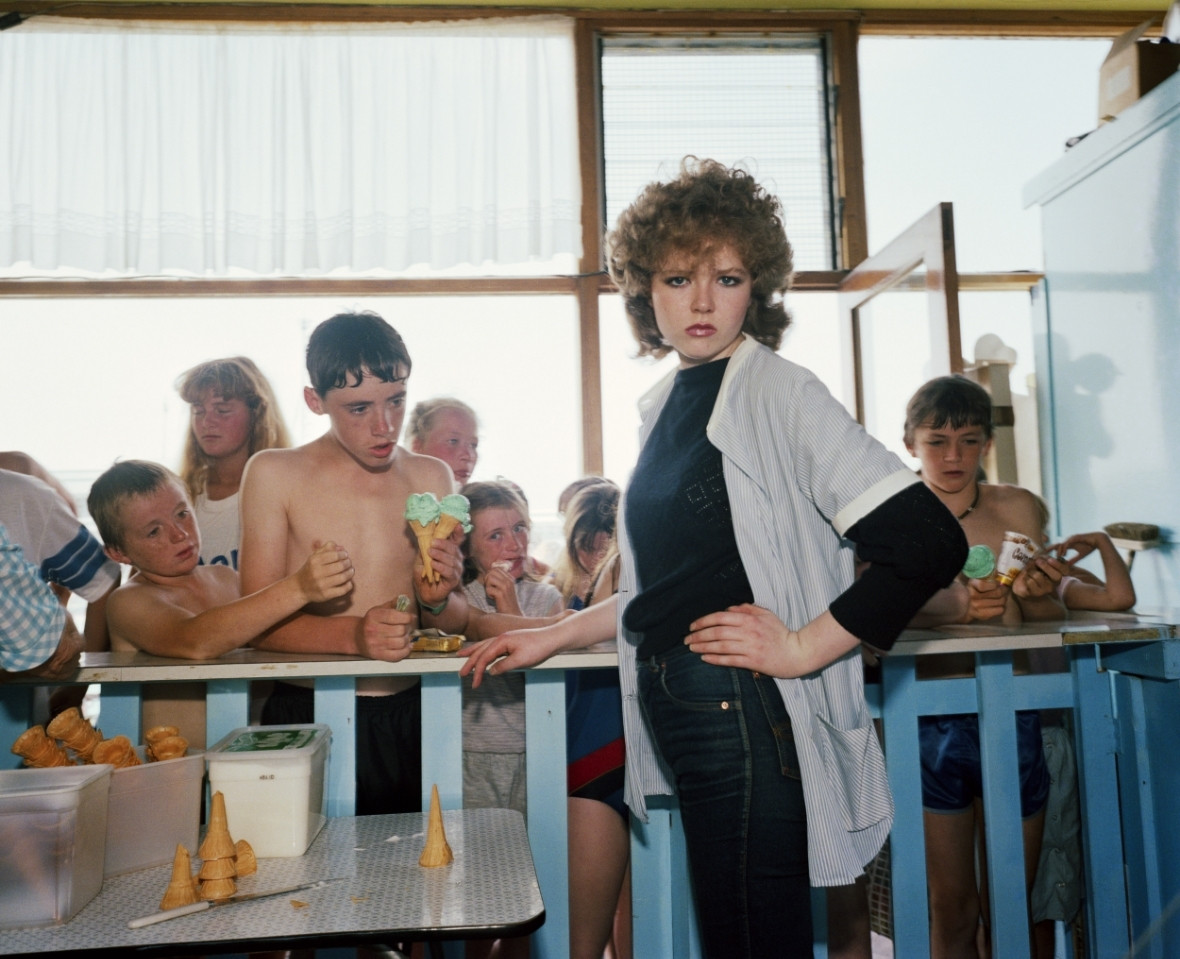 Next month will see the opening of a new arts centre dedicated to preserving his legacy and promoting British photography. The Martin Parr Foundation, opening on 25 October 2017 in Bristol, comprises of a studio, gallery, library and archive centre. The gallery space will be open to the public on a regular basis and will present work by Martin Parr along with selected British and Irish photographers and images taken in the British Isles by international photographers.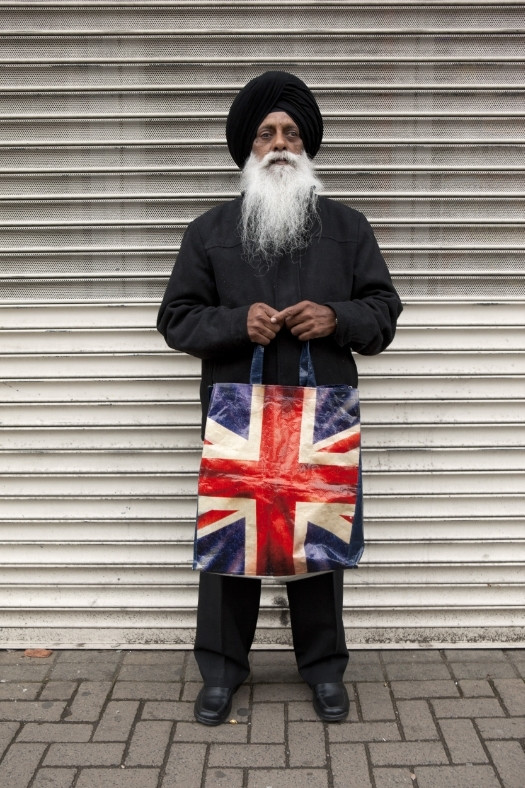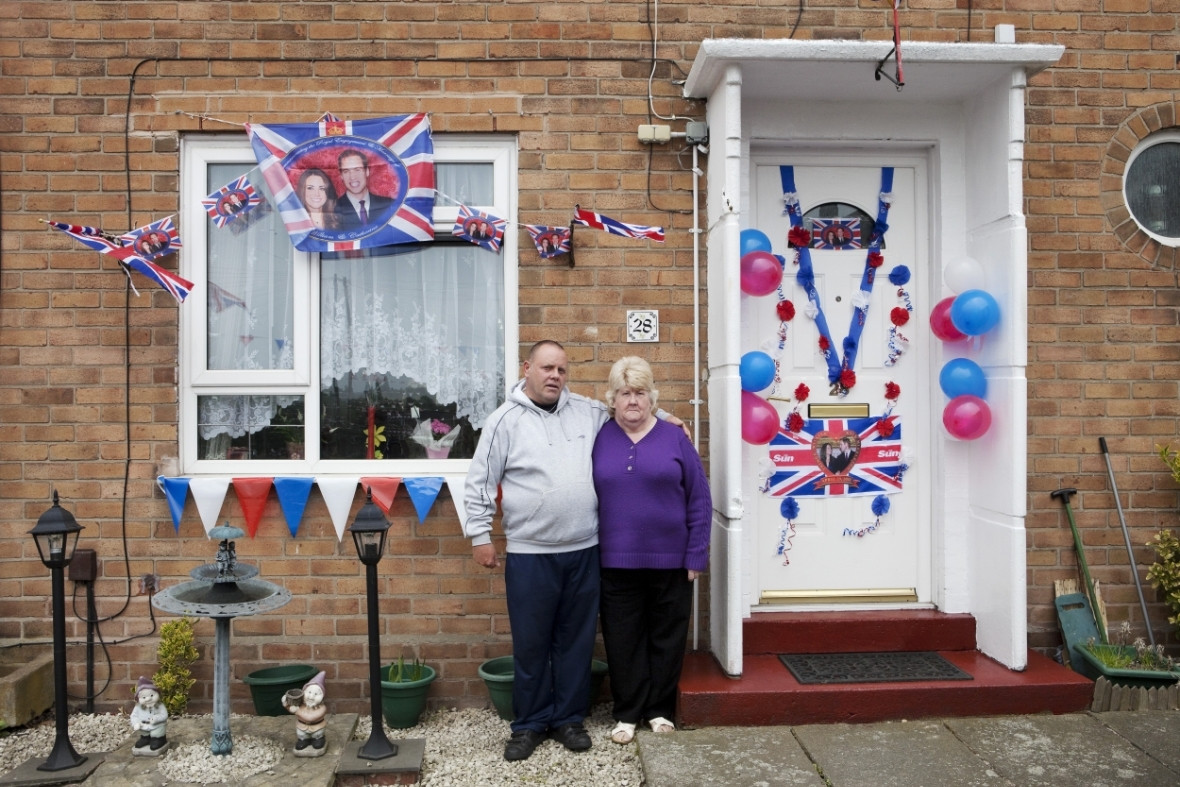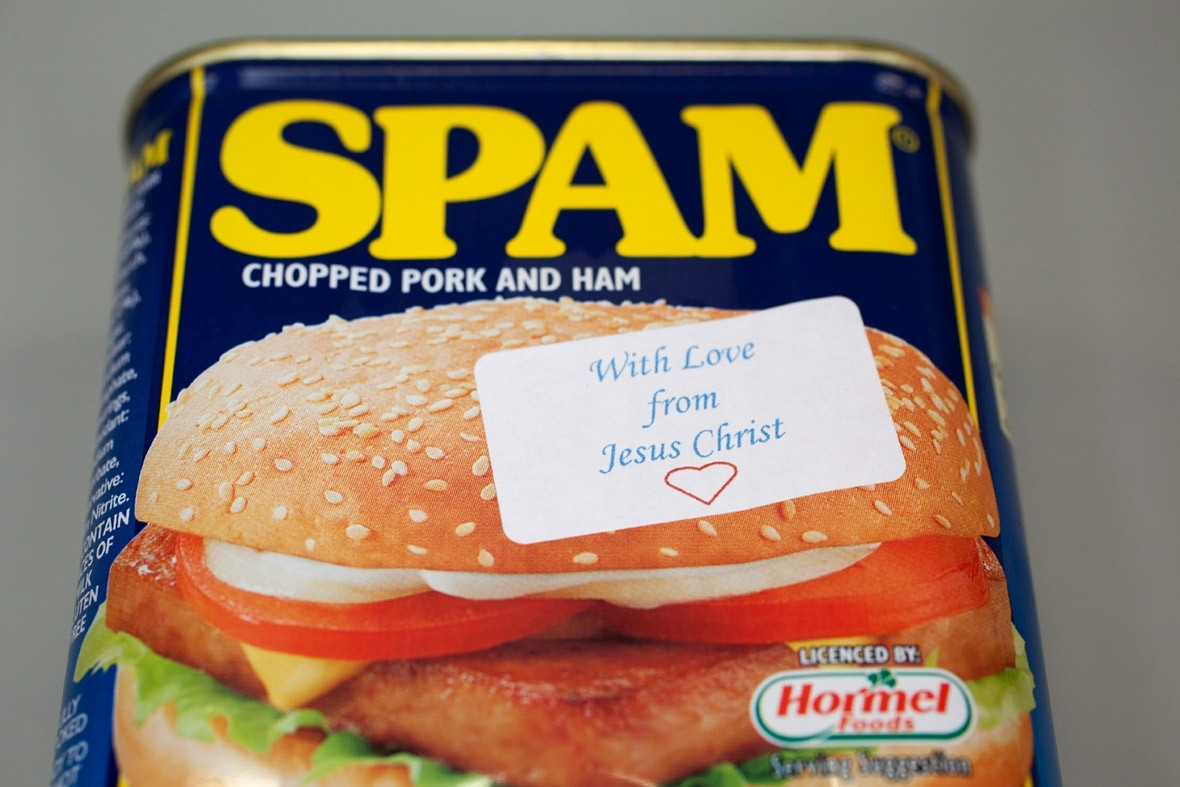 The first exhibition from 25 October to January 2018 will be 'Black Country Stories' by Martin Parr, followed by 'Town to Town' by Niall McDiarmid and the David Hurn 'Swaps' show in Spring 2018. The Foundation will offer the facility to book group visits and individual research sessions alongside a programme of pubic talks, educational events, book signings and seminars.
The Foundation will house a collection of post-war documentary photography relating to the British Isles, including works by Richard Billingham, John Hinde, Peter Mitchell, Tom Wood and Chris Killip. Parr said: "Post-war British documentary photograph continues to be under-appreciated and I wanted to make a small contribution to rectify this. The Foundation will support and preserve the legacy of photographers who made, and continue to make, important work focused on the British Isles.'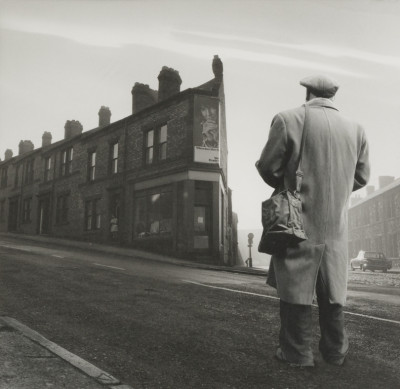 Parr's dedication to discovering and promoting the overlooked, and his support of both photographers and photography has contributed to the way the history of the medium is understood and defined. Over the last 40 years or so, Parr has collected around 12,000 books about photography. Considered to be one of the world's most significant collections of its kind, it will be held at the Foundation, having been both gifted to and acquired by Tate with assistance from the Luma Foundation, The Art Fund and Tate's supporters. Some of the proceeds from this acquisition have been invested in the Martin Parr Foundation.
The Martin Parr Foundation opens on 25 October 2017 at 316 Paintworks, Arnos Vale, Bristol, BS4 3AR.