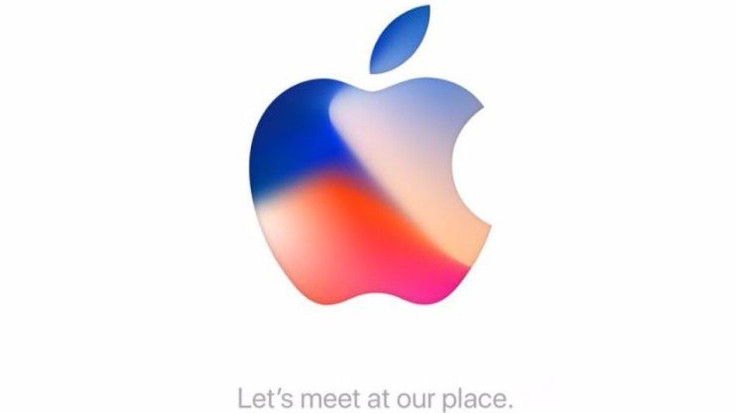 The new iPhone will go on sale in the UK on 22 September, according to one of the technology industry's most high-profile leakers.
Evan Blass, who has a strong track record for revealing information about new smartphones before they are launched, tweeted this week about when Apple's new smartphone will be open for pre-order, and when it will go on sale.
"I've also heard...9/15 pre-orders and 9/22 release/ship date," Blass tweeted on 2 September. This was followed three days later by a tweet from technology reporter Benjamin Geskin stating: "Telecom company in the UK, been told by superiors that they are opening early on 22/09/2017 for iPhone day."
These dates all line up with how Apple has previously put its new smartphones on sale. We know the company is hosting a media event on 12 September, expected to be for the new iPhone.
As is often the case with Apple, this is a Tuesday, and previous iPhone launch schedules show how the following Friday is when pre-orders open.
Pre-order deliveries then kick-off a week later, to coincide with when the new phone becomes available to buy in shops.
Although these details are starting to look like a given, what Apple will call the new model is still up for debate. With the iPhone 7 out last year, the company's previous naming pattern dictates this year's would be the 7S. But with 2017 being the iPhone's 10th anniversary, much more is expected to help Apple raise its game against Samsung.
As such, Apple is expected to reveal a pair of updated handsets called the 7S and 7S Plus, but also show off an all-new phone, thought to be called the iPhone 8, iPhone Pro, iPhone X or iPhone Edition.
Blass followed up with a tweet on 6 September suggesting the latter could be most likely. "I've seen evidence in the form of a screenshot from one of the largest European carriers' databases that it will be called 'iPhone_Edition'."
The underscore is likely just how products with more than one word in their name are displayed in the company's database.
We will find out if Blass is correct on 12 September. Apple's event, which will be live streamed from California on its website, begins at 10am local time (6pm BST).