New mass grave found at Bergen-Belsen concentration camp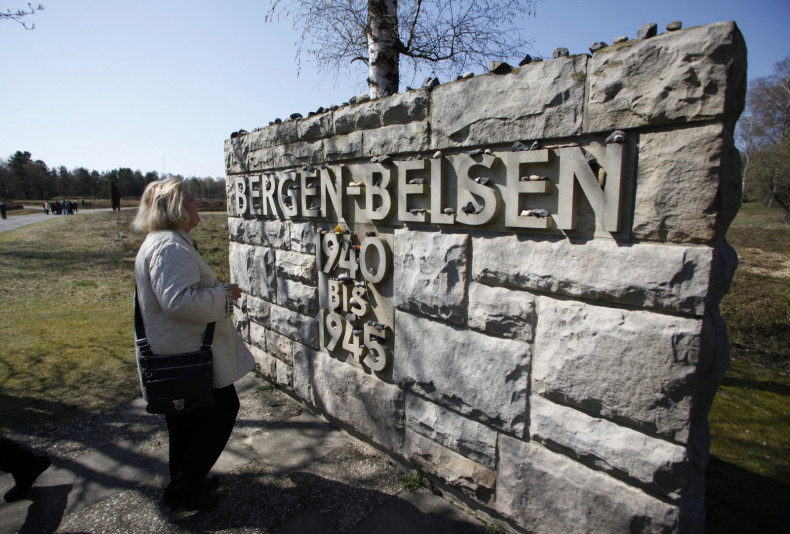 Dutch researchers have found a new mass grave at the site of the Bergen-Belsen concentration camp in Germany.they announced on Friday (10 April), almost exactly 70 years after it was liberated on 15 April 1945.
They made the announcement on Friday (10 April), almost exactly 70 years after it was liberated on 15 April 1945.
The mass grave measures 16m by 4m (52ft by 13ft), and is believed to be the final resting place of Dutch Resistance activist Jan Verschure.
It was found using testimonies from ex-inmates of the camp, who were interviewed by Verschure's grandson Paul, a history teacher and researcher on the project.
"One of them gave me a map on which he marked where my grandfather was buried," Verschure told Dutch television news program Nieuwsuur.
Typhus victims
Today the site is a grassy field located at the end of the camp's former main road – a far cry from the horrors of the concentration camp, where some 70,000 people perished between 1941-45.
There are few signs left of the camp, which was torched by British troops shortly after liberation in order to prevent deadly diseases such as typhus spreading.
Typhus is thought to have claimed the life of Jewish diarist Anne Frank, who died in Bergen-Belsen in 1945 aged 15, shortly before the camp was liberated.
The illness also claimed the life of her older sister Margot, 19, who died several days earlier.
The sisters were buried at an unknown location in unmarked graves around the camp. Up to 10,000 people are believed to have been buried in the area.
Grave remains undisturbed
Dutch archaeologist Ivar Schute told Nieuwsuur that initial tests showed there was probably a mass grave on the spot.
"We've taken measurements and believe that the ground has been disturbed here. We think this is where the mass grave is," he said.
But the director of the Bergen-Belsen memorial, Jens-Christian Wagner, said that it was not possible to conduct further investigations.
"We have consulted the Jewish community of Lower Saxony and according to religious laws no digging is allowed.
"That's why there's a decision not to start a dig. In any case, the whole camp has been declared a cemetery," he said.