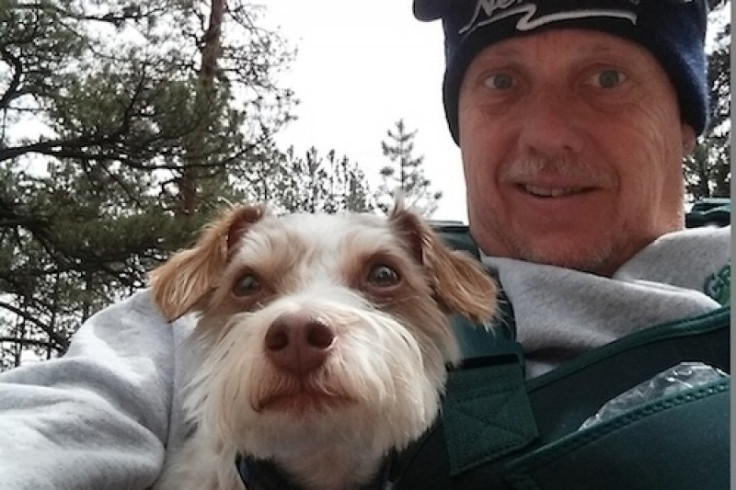 An author who says he buried up to $2m (£1.4m, €1.85m) of gold, jewels and antiquities in the Rocky Mountains is now helping to find a missing treasure hunter who went looking for his hidden loot. Forrest Fenn, 84, spent years amassing valuable gold nuggets, emeralds, diamonds, jewels and artefacts then hid much of it in an undisclosed location somewhere in Montana, Wyoming, Colorado or New Mexico after becoming ill with cancer.
His 2011 memoir The Thrill Of The Chase triggered a mini-gold rush on its release after a poem in the book hinted at the location of the cache. Now one treasure hunter, Randy Bilyeu, has gone missing in New Mexico after becoming "obsessed" with finding the goods.
He was last seen on 4 January in Santa Fe, but search teams have found his 2009 Nissan Murano abandoned at a car park commonly used by people who go hiking or rafting along the Rio Grande in New Mexico. Bilyeu's inflatable raft and his dog, Leo, were found about nine miles down river, but no sign of the 54-year-old.
Fenn chartered a helicopter on 21 January after New Mexico State Police suspended their search for Bilyeu, who had travelled down from Broomfield, Colorado. Police in the state fear that he may have drowned hunting for the hidden haul.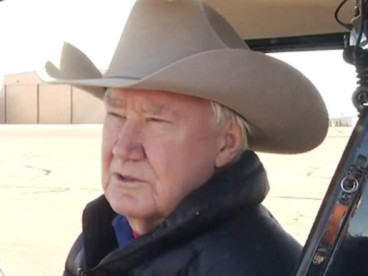 His ex-wife Linda Bilyeu said that he told friends he knew where the treasure was buried. "He's obsessed with looking for treasure," he told the Santa Fe New Mexican. "He had told us on Christmas that he knows the spot."
Fenn an art and antiquities dealer has said that the treasure was not in a dangerous place and warned people not to search for it during the winter. He said: "I sure hate to hear that this is happening. I've said many times, don't look for the treasure any place where an 80-year-old man couldn't put it."
"I don't know what to say except that I've said a number of times that you should let the search rest until spring. It's not good to go into the mountains when they're covered with ice and snow and temperatures are freezing."
His ex-wife said that he had never been rafting before and became interested after finding himself with some spare time when looking after elderly relatives. A Gofundme page has been created to help extend the search for Randy.