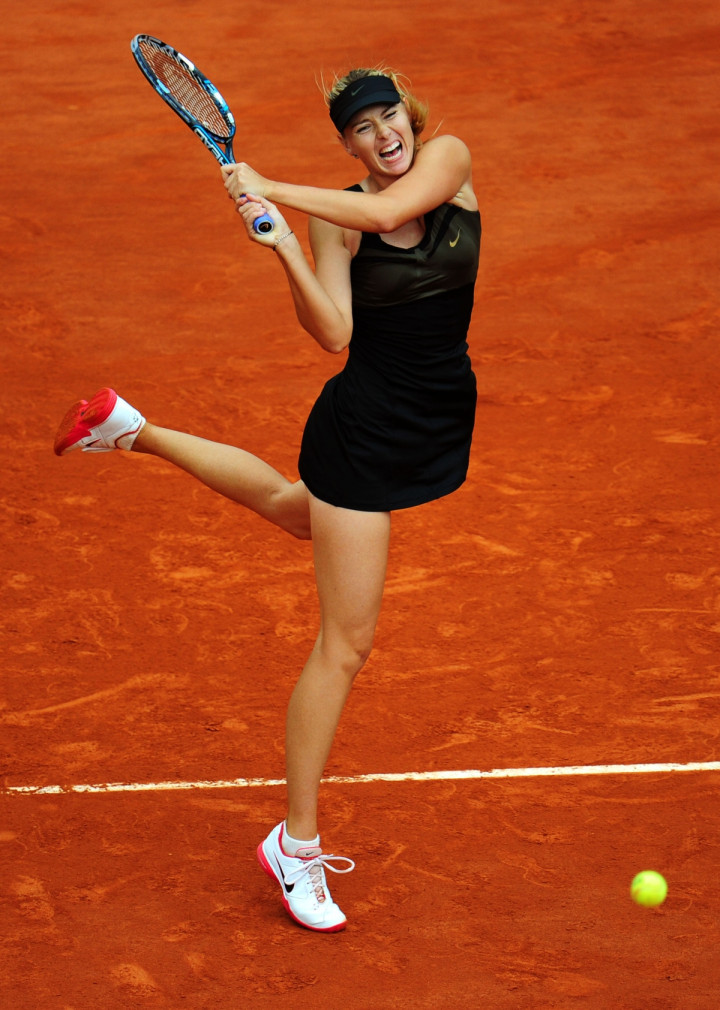 New technology has been developed to measure the shots of tennis players at Wimbledon for "aggressiveness".
Sensors will detect every time defending champion Andy Murray unleashes a shot at 90mph (144kph) or more, sends an opponent scrambling 12ft or more to retrieve it, or lands a shot close to a baseline.
Female players such as Maria Sharapova will need to unleash a shot of 84mph or faster for it to be classified as aggressive.
Creators said that the technology, which will be used in the BBC's Wimbledon coverage from next week, will help viewers better understand the modern game, which has been transformed by the power of shots.
"A decade ago there was typically a V-shape worn on the court [as players rushed the net] but now the heavy wear is at the back of the court," Sam Seddon, Wimbledon Project at IBM, told the Sunday Times.
Commentators believe that Murray, 27, was able to end Britain's 77-year wait for a men's singles title at Wimbledon by making his game more aggressive.
"Murray has his up days and his down days, and this set of sport analytics will enable you to be sure whether he is having one of his good days," said the paper's tennis correspondent Barry Flatman.
IBM computers keep track of complex data indicating the aggressiveness of a shot, including the angle from which it is struck and the distance an opponent has to travel to reach it.
With viewers now provided with information on speed of serve and return percentages, experts believe that data is key to a real understanding of the game.
Pat Cash, 1987 Wimbledon Champion, claims that analytic tools can enable us to understand the factors which "unquestionably make the difference between a winner and a loser".
He forecast that in the future players would be allowed to compete with "smart racquets", equipped with sensors and chips to give access to more detailed information.
"The technology is endless and with technology improving all the time, with special computerised racquets and the like, it's just going to grow and grow," he said.