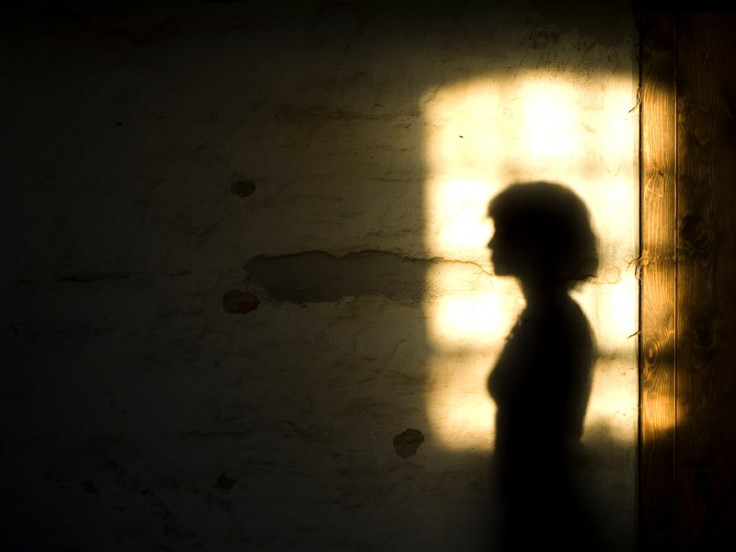 A controversial new bill being considered in Turkey, would allow perpetrators accused of raping underage girls to be pardoned if they marry their victim.
Turkish MPs have preliminarily backed the new law, which would apply in cases where there has been no "force or threat" to the victim.
Critics have warned that the new law would encourage sexual abuse and legitimise rape and child marriage. The government have defended the bill, saying that the law would deal with legal complications arising from child marriage, which can be prevalent in rural villages.
The ruling Justice and Development Party (AKP) party, headed by Turkish President Recep Tayyip Erdoğan, have been accused of trying to let rapists off-the-hook. The country has seen a worrying rise in cases of sexual and physical abuse in the last decade, with 40% of women reporting sexual or physical abuse.
A similar law was abolished in 2005 and the new bill proposes that men convicted since then and 16 November this year would be eligible to have their sentences "deferred" if they married their victims. If passed the bill would quash the convictions of around 3,000 men accused of assaulting girls.
In the instance that a divorce is requested by the perpetrator, the sentence would again come into effect. The bill was debated and approved on Thursday 17 November. On Tuesday, MPs will debate the bill a second time before voting.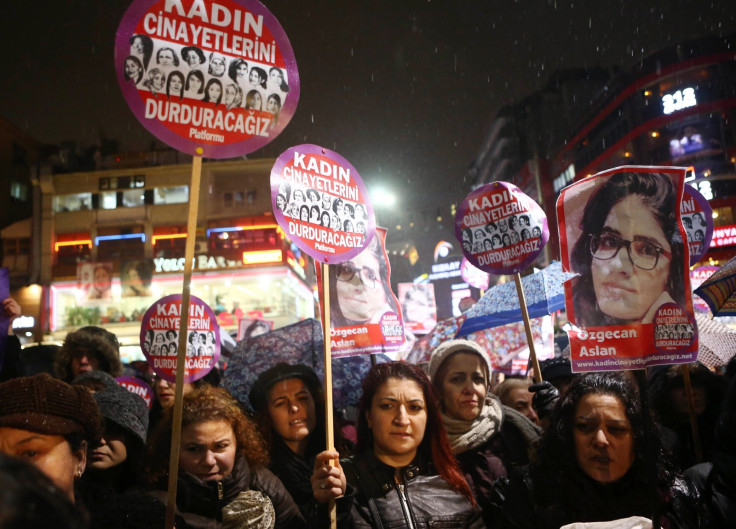 The Turkish government say that the law is to protect those who may not have realised their acts were unlawful or girls, that have sex under the age of 18, feeling isolated by their community. It is feared that the bill may cause widespread protests in the country when MPs vote.
Ozgur Ozel, MP for the opposition Republican People's Party, objected to the new law according to the AFP news agency: "Sexual abuse is a crime and there is no consent in it. This is what the AKP fails to understand. Seeking the consent of a child is something that universal law does not provide for."
In contrast Justice Minister Bekir Bozdag said, according to the BBC, that it could help couples who have engaged in consensual sex and want to marry. "When a child is then born from this non-official union, the doctor warns the prosecutor and the man is sent to prison, putting the child and mother into financial difficulties," he said.