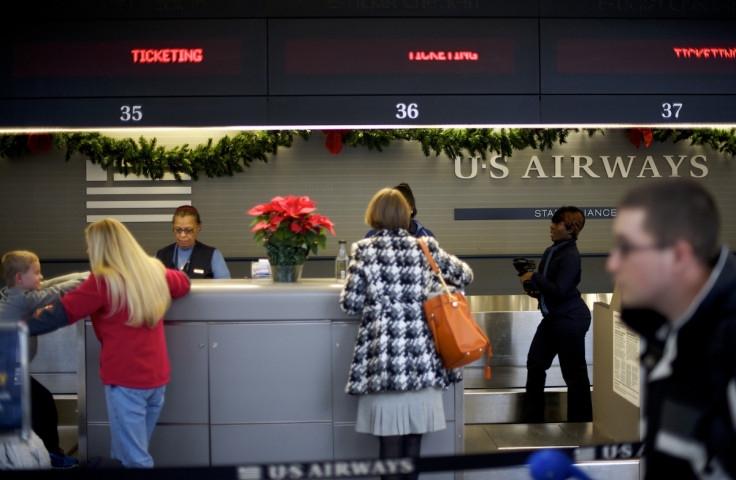 The Obama administration has started enforcing a new visa rule that could make visit to the US harder for some European, Japanese and Australian travellers. The move is aimed at preventing Islamic State (Isis) extremists from entering American soil and carrying out attacks similar to one that the terror group launched in Paris in November 2015.
According to the new US visa rule, Europeans, Japanese and Australians who have travelled to Iran, Iraq, Sudan or Syria in the past five years or have dual citizenships of any one of the four countries will not be eligible for the visa-waiver programme. It, however, provides exemption for individuals such as journalists, government officials, legitimate businessmen and people who have worked with humanitarian and international organisations.
The US Department of Homeland Security said the new visa rule, which was announced on 21 January, would be applicable immediately. According to the US State Department, 31 of the 38 countries in the visa-waiver programme are European nations.
Under the visa-waiver programme, people from these 38 nations are allowed to enter the US without a visa on trips of 90 days or less. With the new rule, even if travellers are denied a visa waiver, they can still apply for a visa through a US embassy in their respective home country.
"The Obama administration is blatantly breaking the law, a law the president himself signed," House Homeland Security Committee Chairman Michael McCaul was quoted as saying by Associated Press.
"This is not a difference of opinion over statutory interpretation, it is a clear contradiction of the law and the agreement we reached with the White House. President (Barack) Obama is again putting his relationship with Iran's supreme leader over the security of Americans," McCaul said.
McCaul also said he and his colleagues "will respond and are reviewing our options".
The visa-waiver programme should be reformed but "singling people out because of their national origin is fundamentally at odds with American values and invites discrimination against American citizens who are dual nationals", Senator Dick Durbin, a top Democrat, said.