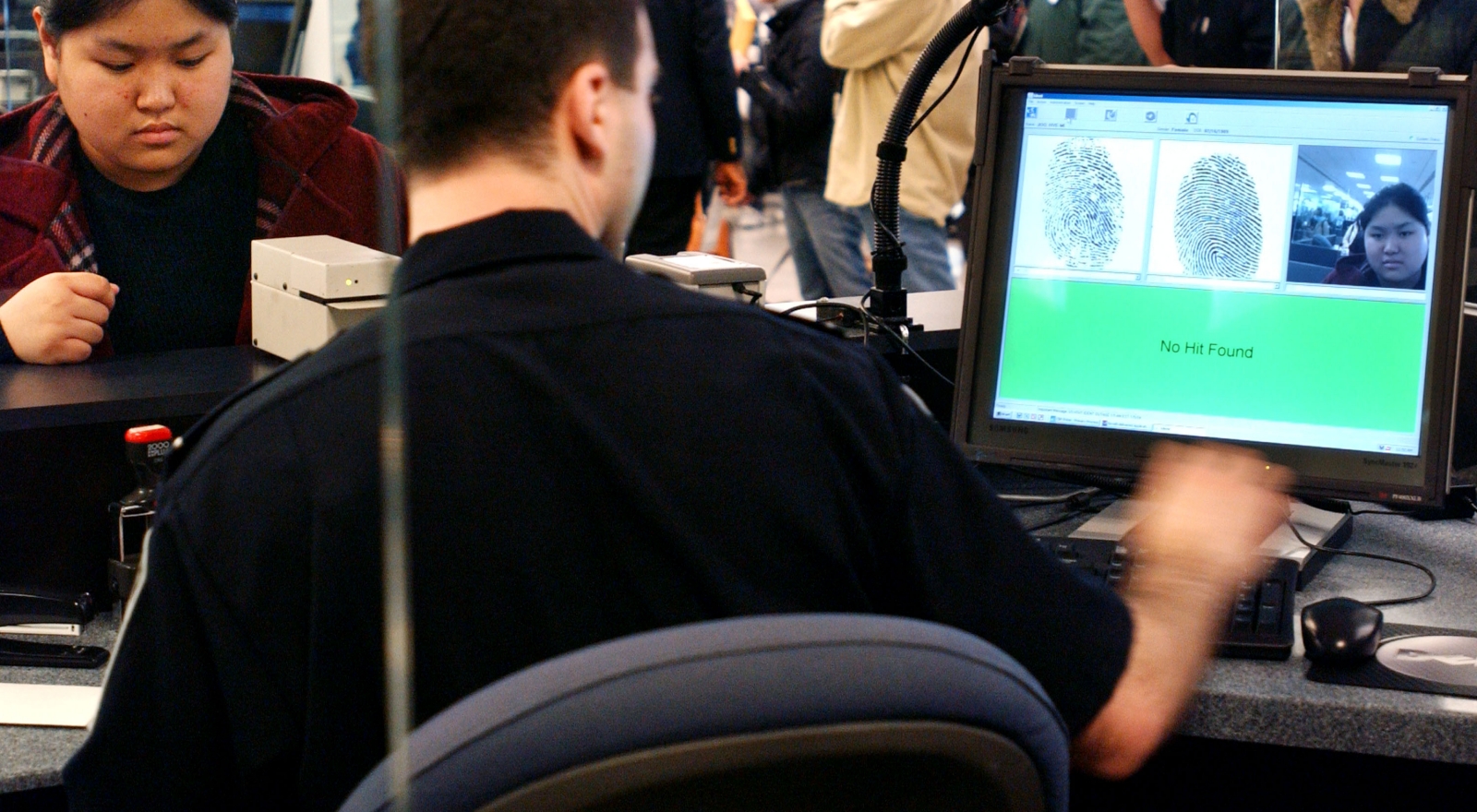 The US immigration department has been unable to issue over 700,000 visas to travellers from around the world for the past two weeks due to a computer hardware issue that still has not been fixed.
The US visa and passport system has been down since 7 June due to a biometric hardware error, which prevents immigration officials from being able to process and store the fingerprints and photographs obtained during security checks. Typically, 50,000 visa applications are received a day.
"We are working around the clock to fix it," US State Department spokesman John Kirby told the New York Times on Monday 22 June. "More than 100 computer experts from both the private and public sectors across the United States are working on this."
The State Department will be unable to issue visas until at least the end of June and this has led to many consulates and embassies around the world having to reschedule their visas.
Mexican workers and humanitarian visas granted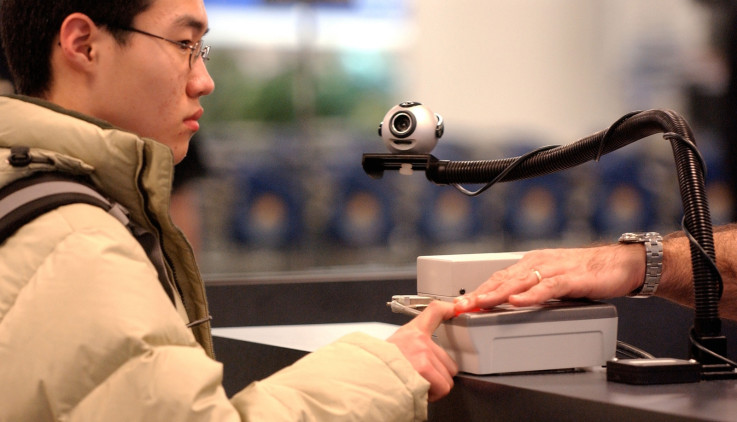 The problem lies with how biometric data from fingerprint scanners and photographs of visa applicants is being processed in the visa system
Reuters
The visa system glitch rendered over 350 Mexican migrant workers trapped along the border as they were unable to enter the US in order to take up temporary jobs harvesting summer crops.
To that end, the US State Department announced it has issued almost 1,250 visas in Mexico to help these workers and stem the financial losses US farms face, while an additional 3,000 visas have been issued globally for urgent and humanitarian travel.
"The Bureau of Consular Affairs is in the process of resolving technical problems with our visa systems. Though some progress has been made, biometric data processing has not been fully restored," the announcement states.
"We deeply regret the inconvenience to travellers and recognise the hardship to those waiting for visas, and in some cases, their family members or employers in the United States."
Over 1,500 visa application interviews rescheduled
As of 12pm on 22 June, 22 passport-issuing offices around the world have been reconnected to the visa system, which represents 50% of the total global non-immigrant visa volume.
Overseas passport applications are still being processed and although there are delays, citizens can request that their US embassy issue an emergency passport in an urgent situation.
Domestic passports are still being processed but there are delays affecting the same-day service, as well as mailed passport applications.
Many US embassies around the world have postponed visa application interviews due to the technical problems, and since the hardware issue was still not fixed over the weekend, the US State Department says it has rescheduled over 1,500 visa applicant interviews.