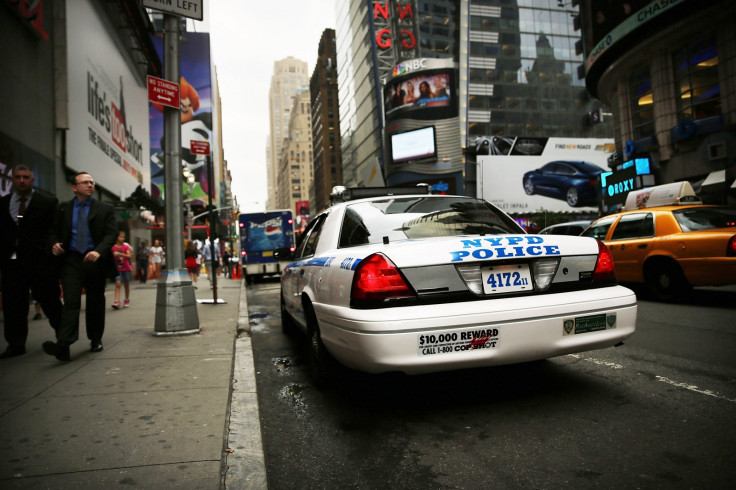 New York has broken a record which seems impossible in a city synonymous for violent crime after it reported no murders for 10 days straight.
The historic claim by the New York Police Department (NYPD) occurred at 12:01am local time on 12 February, beating the previous record on nine days with no murders in 2013.
The record arrived as 2014 saw 328 murders in the city of 8.4 million people, an all-time low since records began in 1963.
The all-time high figure for recorded deaths occurred in 1990, when the city logged a total of 2,245 murders.
There was another significant record broken on 16 November 2012 in New York City after it recorded not a single instance of violent crime.
"Everybody is behaving," said sgt Daniel Doody of the NYPD.
The last recorded murder occurred at 11:16 pm on 1 February, when five people were shot by two gunmen in Harlem.
Daniel Nagin, a professor of public policy and statistics at Carnegie Mellon University, said the figures from New York are part of a trend which has going on for the past 20 years.
He told the Guardian: "Crime rates, and homicides rates in particular, have declined very substantially since the early 1990s."
He added: "There's been much discussion about the reason for the declines among criminologists, economists, about why that happens. On that issue, I've never found any of the explanations particularly convincing.
"One reason they fail to explain is: why is it homicide rates have been declining in many places across the world? In most of western Europe, homicide rates have declined by 50%."
Other big cities in the US have also recorded comparably low crime figures in 2014, such as Chicago with its lowest number of murders since 1965.