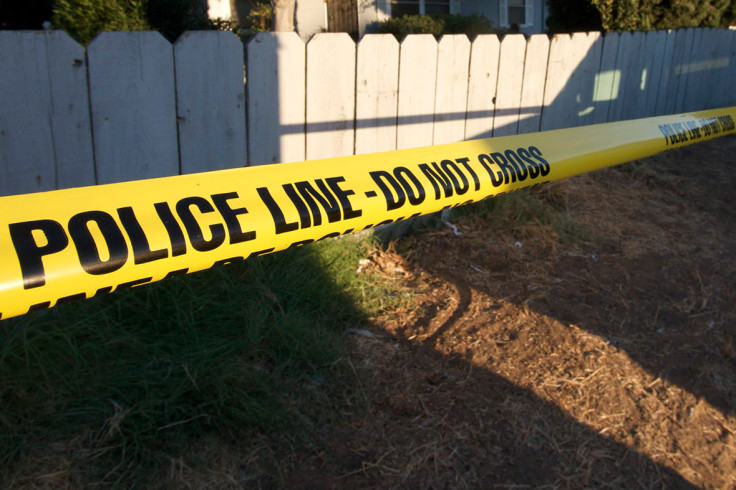 A couple from New York have been charged with the murder of their teenage son. Ernest Franklin II, 35, and Heather Franklin, 33, are accused of killing their 16-year-old son Jeffrey and setting fire to their home in upstate New York to cover up their actions.
The pair face charges of second-degree murder, arson and tampering with physical evidence, the Associated Press report, and are being held without bail at Chenango County Correctional Facility.
Jeffrey Franklin was found dead on 1 March after authorities attended a blaze at the Franklins' home, around 55 miles southeast of Syracuse.
The fire was reported at around 1.15am, with the teenager's body discovered inside the home.
However, an autopsy performed on the boy found his death was not caused by the blaze and he was already dead when the fire began. Police have not released any details about how he was killed. A plea of not guilty has been entered on behalf of the couple.
As the investigation into Jeffrey's death continues, police said more charges could be filed in future, adding they are unlikely to release further details about the case while the investigation continues.