New York Fashion Week 2015: Kanye West to debut second Adidas collection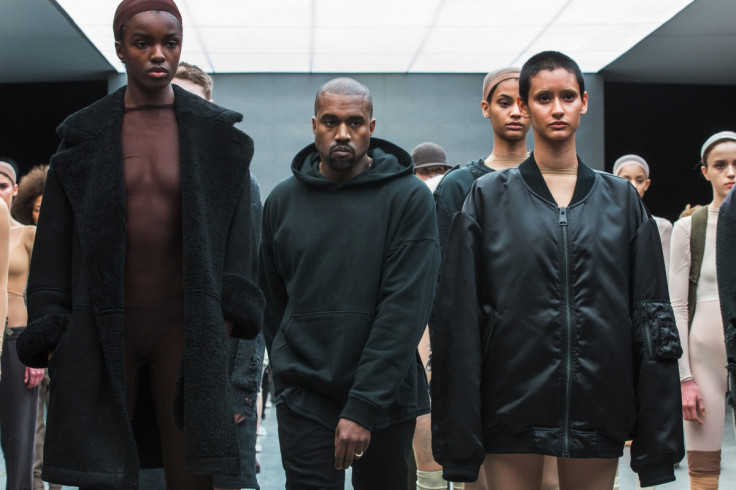 His first fashion collection received lukewarm reviews but Kanye West has not been deterred. The All Day rapper is reportedly set to unveil a brand new collection with Adidas at New York Fashion Week 2015.
US publication Page Six reports that West, 38, will be hosting another showcase in collaboration with the sportswear brand on 16 September towards the end of the prestigious fashion event. A source told the website: "It's a follow-up to last season," suggesting some of the trends from season one could be updated.
During West's NYFW debut in February 2015, models strutted down the runway donning nude-coloured bodysuits, stockings and distressed jumpers riddled with holes. The rapper's wife Kim Kardashian modelled some of the gear and his sister-in-law Kylie Jenner was among the models but it still did not prevent the collection from being ridiculed on social media and by critics.
Refinery29.com reviewed season one with the headline: "The 5 Things That Worked About Kanye's Fashion Show (The Clothes Weren't One Of Them)," while the Mail Online said: "Kanye's clothes... just fine if you want to look like you've forgotten to get dressed."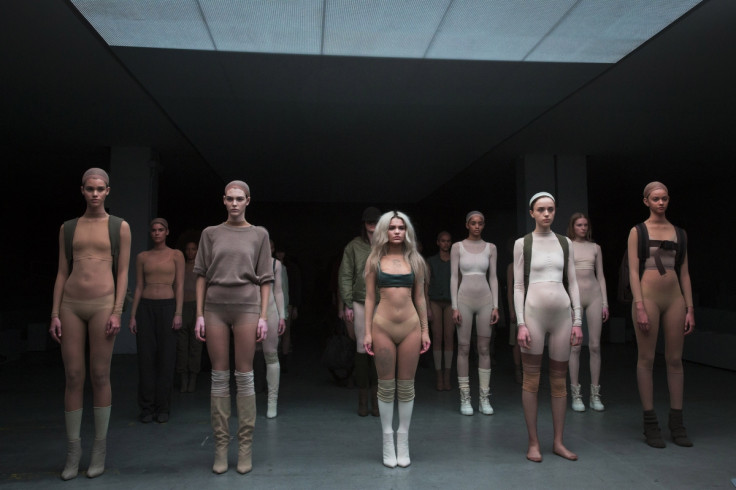 Hints about West's upcoming NYFW appearance have circulated for some time and a model, named Gibran B revealed that he would be appearing in the show, tweeting: "Working NYC fashion week for Kanye West this year." West arrived in New York ahead of Fashion Week schedules and attended a party hosted by his friend and collaborator Rihanna on 10 September.
Prices for the Watch The Throne rapper's season one collection have been revealed by Japanese publication SENSE and HypeBeast but many have been taken aback by how expensive the pieces are. A pair of sweatpants are reportedly priced at around £322 ($496) while a hooded jacket will set the buyer back approximately £1,099 ($1695).
New York Fashion Week 2015 began on 10 September and concludes on 17 September with three main locations hosting the shows.
© Copyright IBTimes 2023. All rights reserved.