Kanye West announced his bid for the White House at the 2015 MTV VMAs. Taking to the stage to accept his Michael Jackson Vanguard award for his achievements in music the rapper told the audience that he would be running for president in 2020.
"I don't know what I'm fitting to lose after this. It don't matter though because it ain't about me, it's about new ideas bro people with ideas people who believe in truth," he told the star-studded crowd at the at the Microsoft Theater in Los Angeles, California. "And yes, as you probably could've guessed by this moment I have decided in 2020 to run for president."
If Kim Kardashian's husband does make good on his promise, he wouldn't be the first celebrity to make a foray into the political arena. IBTimes UK rounds up other celebrities who went from entertaining fans to setting the political agenda.
Glenda Jackson
Oscar-winning Glenda Jackson CBE was a stage and film actress before she became a Labour MP and currently represents Hampstead and Kilburn. Her movie credits include Mary, Queen Of Scots and The Devil Is A Woman.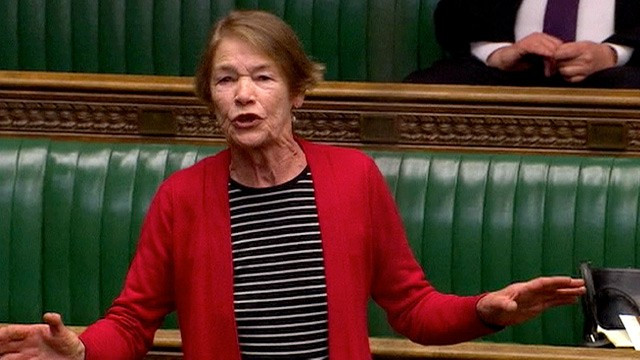 Clint Eastwood
Although he is best known for starring in iconic westerns, Clint Eastwood tried his hand at politics by holding a couple of public offices, including mayor of the Californian city, Carmel-by-the-Sea. His ridiculed 2012 "invisible Obama" monologue at the Republican National Convention may be one of the main reasons he returned to the silver screen.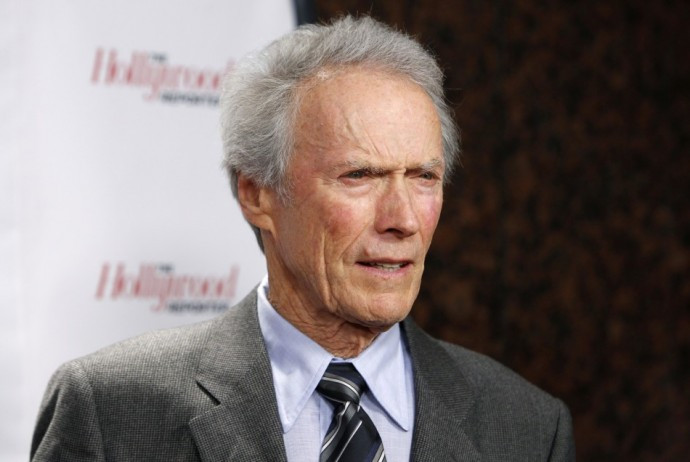 Shirley Temple
Former child star Shirley Temple Black tried her hand at politics after her spotlight dimmed. Before her death in 2014, the actress had served as a US diplomat, Ambassador to Ghana and Czechoslovakia, and chief of protocol of the United States.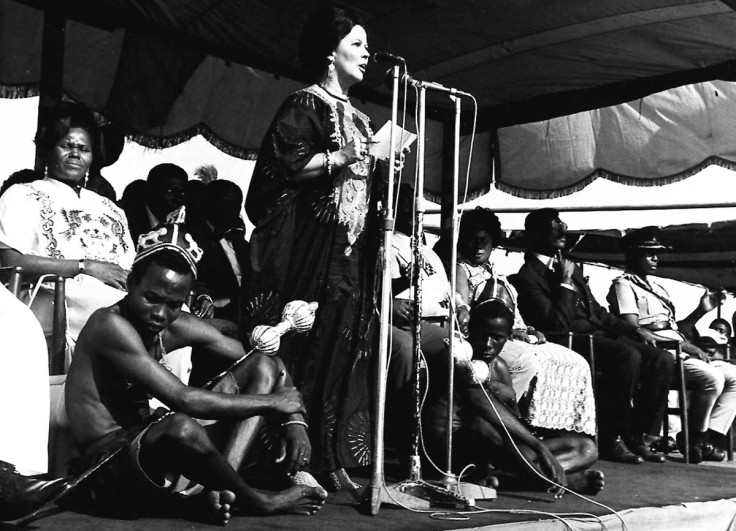 Wyclef Jean
Hip hop star Wyclef Jean tried to run for president of Haiti in 2010. The problem with his plan was that although he was born in Haiti, he was not legally a resident of the earthquake-stricken Caribbean nation. The less said about his disqualification, the better.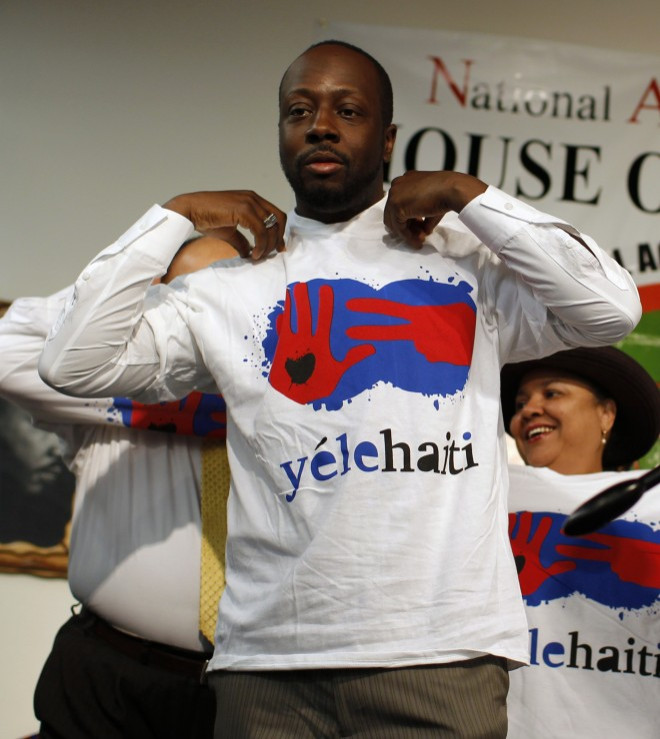 Arnold Schwarzenegger
Hollywood heavyweight Arnold Schwarzenegger stunned fans in 2002 when he announced he was running for office. He wanted to be the governor of California, to be precise. Just like the muscle-bound star promised in the Terminator films, he was back in movies by 2011.

Vitali Klitschko
In 2010, former heavyweight boxing champ Vitali Klitschko swapped his gloves for ballots when he decided to stand for office in his native Ukraine. In 2014, he went from being the leader of the Ukrainian Democratic Alliance for Reform to the mayor of Kiev. He will run in the country's 2015 presidential election.
"My main goal is for Ukraine to be a European, modern country with European standards of life," he previously told the BBC. "I will decide with people who have the same vision, the same dream, to go into politics and from the inside to change the situation."