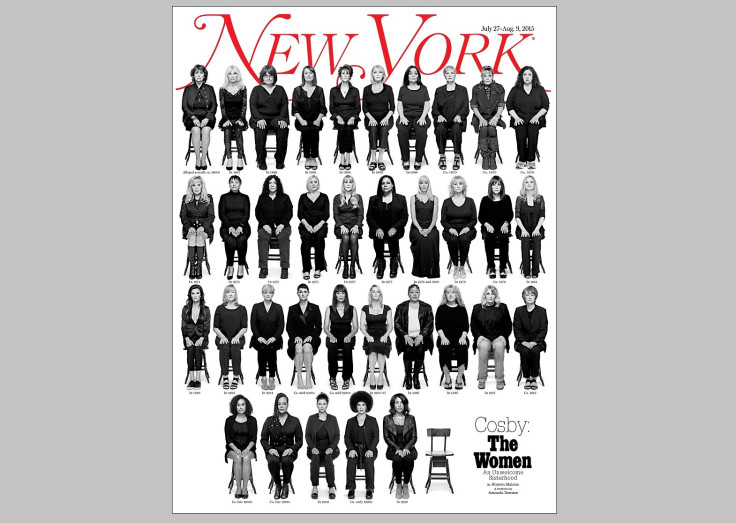 The website of New York magazine has been knocked offline by a tourist unhappy about being "pranked" while visiting New York.
ThreatKing, a self-described hacker who claimed responsibility for the attack, revealed to the Daily Dot that the attack was carried out as a result of his perceived poor treatment while visiting the city in May.
"I went to new York 2 months ago," ThreatKing said. "Everyone started laughing and shit. The first 10 hours being there. Some African-American tried to prank me with a fake hand gun.
"[I want] to see people die at New York. I've seen many pranks gone wrong at new york. That got me pissed. That's why I chose New York. [sic]."
New York magazine remains offline at the time of writing, having first gone down on Sunday evening. ThreatKing has said that he plans to keep the site offline for 14 hours.
The publication has refused to comment on the reason behind its site being offline, though ThreatKing – who goes by the name @Vikingdom2016 on Twitter – claims to have overwhelmed the site's servers through a distributed denial of service (DDoS) attack.
The latest cover of New York has gained widespread media attention after featuring 35 women who have accused comedian Bill Cosby of assault. ThreatKing claims that he had no knowledge of the cover and that it was not related to the attack.
"Many stupid people at New York. I have not even seen the cover, LOL," ThreatKing said, adding: "We would control the internet if we had enough money. Because each server costs money."
A list of other potential targets has appeared on Twitter, all of which include the word New York in their title. They include the New York Times, Time Out New York and New York City FC.