A member of notorious hacking group Lizard Squad has received a two-year suspended sentence after being convicted of more than 50,000 charges related to hacking, according to reports.
Julius Kivimaki, 17, was accused of playing an integral role in the massive distributed denial of service (DDoS) attack in late 2014 that hit Microsoft's Xbox Live and Sony's Playstation Network.
Kivimaki, known online as "zeekill", also faced charges of data breaches, felony payment fraud and telecommunication harassments, in what amounted to 50,700 charges related to computer crime, Finnish newspaper Kaleva reported.
One of Kivimaki's victims said he was "absolutely disgusted" that the hacker had avoided jail, telling the Daily Dot that he had been harassed by Kivimaki for three years.
"I've lost complete faith in the justice system, and that includes the FBI," Blair Strater said. "He's harmed American targets and the FBI should have stepped in by now. The reality is, Julius Kivimaki will never be made to pay for his crimes."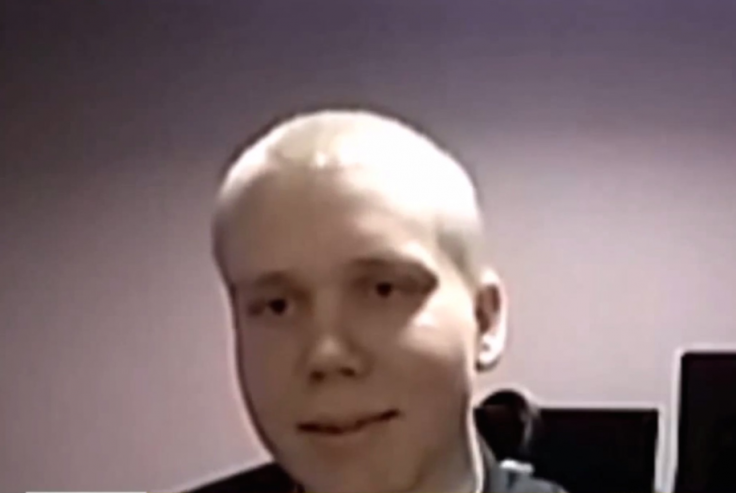 According to Kaleva, Kivimaki had been carrying out computer crimes and illegal hacks since he was 15 years old.
Lizard Squad has previously been blamed for high-profile attacks on Facebook, Tinder, Amazon and the Malaysia Airlines website. The group also claimed responsibility for knocking the whole of North Korea offline for a 24-hour period in 2013.
The purpose of targeting major companies and games networks has never been made explicitly clear, though certain attacks have mentioned Islamic State (Isis).
During the attack on Malaysia Airlines, a holding page was put on the company's homepage redirecting visitors to Twitter accounts associated with IS.
Security experts have questioned the link between Lizard Squad and IS, claiming that it is most likely a marketing ploy to gain more media exposure for the group's LizardStresser hacking tool.