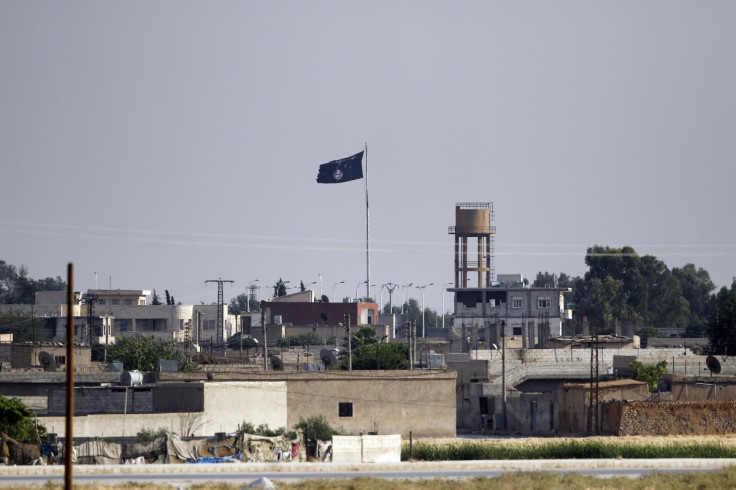 A New York man named Elvis attempted to travel to the Middle East on a number of occasions in order to join Isis, according to prosecutors.
US citizen Elvis Redzepagic, 26, made it as far as the Syrian border while attempting to join an extremist group, allegedly telling police he had been ready to sacrifice himself for jihad.
A federal court complaint, which was unsealed on Saturday (3 March) claimed Redzepagic told police, who arrested him on an unrelated charge on 2 February: "I'm going to leave this country, and I'm going to come back with an Army — Islam is coming."
On one occasion Redzepagic made it to Jordan, where he was stopped by authorities when he was attempting to get into Syria.
He told officials there he was attempting to learn Arabic, repeating the same claim to a US customs official, who allegedly discovered electronic files on jihad, which Redzepagic claimed he downloaded two years earlier.
On another occasion, Redzepagic made it to Turkey, where he was stopped while attempting to enter Syria, and returned to the US.
The complaint alleges he wrote in a Facebook message in October 2015: "Since I got back from Turkey from trying to perform jihad and join Jabhat al-Nusra the CIA has been bothering me. It's annoying but I out smarted them."
Redzepagic is facing charges of attempting to provide material support to a foreign terrorist organisation.
In an email to the Associated Press, Redzepagic's lawyer Mildred Whalen said: "We will be working with his family in the hope that the court and the government will see that what he needs is counseling and support, not imprisonment."