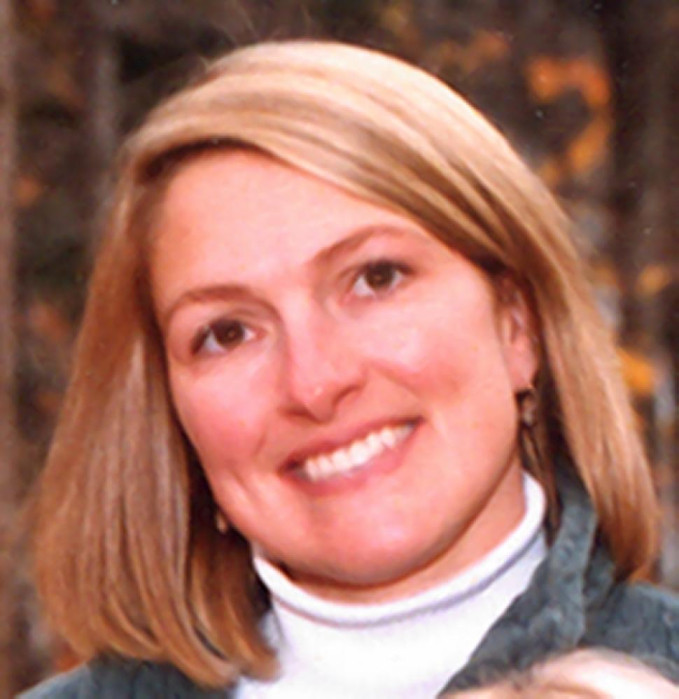 For the fourth time in 15 years, the estranged multi-millionaire husband of a missing New York mother of four will go on trial for her murder. Michele Harris' empty minivan was found in late 2001 with the keys still in the ignition at the end of her driveway.
Neither she nor her corpse — or a murder weapon — were ever found. But police suspected her estranged husband, wealthy Calvin Harris, in her murder. They believe he wanted her dead rather than share 50% of his assets earned through several family car dealerships with his 35-year-old wife who about about to finalise her divorce from him.
Three earlier cases against Harris have failed to a win a final conviction. One ended in a mistrial when jurors were unable to come to a decision. A guilty verdict in another trial was overturned due to trial errors, and a second guilty verdict was overturned when a new witness stepped forward after the decision.
Defense attorneys have claimed there were other credible suspects linked to Michele Harris' "free-wheeling" lifestyle she cultivated after separating from her husband. The prosecution has relied largely on circumstantial evidence in their case against Harris.
Now the defence is claiming it has new evidence from an excavated "burn pit" close to Michele Harris' old home — including a partial bra strap and pieces of charred fabric — that could lead to a very different scenario for her death. The pit is located on property belonging to a man who frequented the restaurant where Michele Harris worked before she vanished, according to defense attorneys.
A judge will determine if the new information can be used at Calvin Harris' trial. Jury selection in the latest trial begins Monday 28 March.