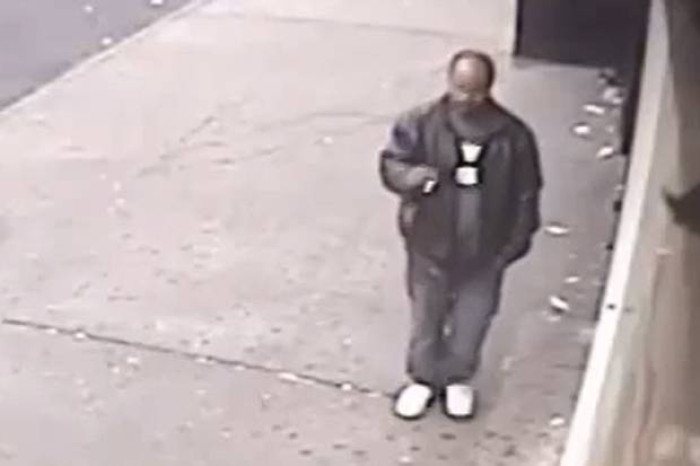 A homeless man accused of pushing a Chinese immigrant in front of a moving subway in New York in what appears to be a random attack has been arrested more than 30 times, it has been revealed.
The suspect in the killing of Wai Kuen Kwok has been identified as Kevin Darden, a parolee who has been jailed at least once and arrested more than 30 times, including once for setting fire to his brother's house.
Darden, 35, is accused of pushing the 61-year in front of the oncoming subway as he stood on the platform at East 167 Street Station with his wife on their way to the Chinatown district.
Darden is said to have jumped on a bus to flee the scene straight after allegedly pushing Wai in front of the train. He is then believed to have purchased a single cigarette from a grocery store and smoked it outside.
"He seemed calm. He seemed relaxed," Deimer Alvarez, 24, a nearby deli worker, told the New York Post. "But maybe that's why he bought the cig — to relax."
Melik Gregory, a construction worker, said he recognised Darden from the CCTV footage the New York Police Department released following the incident.
"When I saw the video, I said, 'I've seen that guy before! That's the guy that's always walking around the neighbourhood asking for change,'" he added.
Darden has been arrested for a number of alleged offences, including pouring "an ignitable substance" inside his brother's Texas home in 2011, according to the Longview News-Journal.