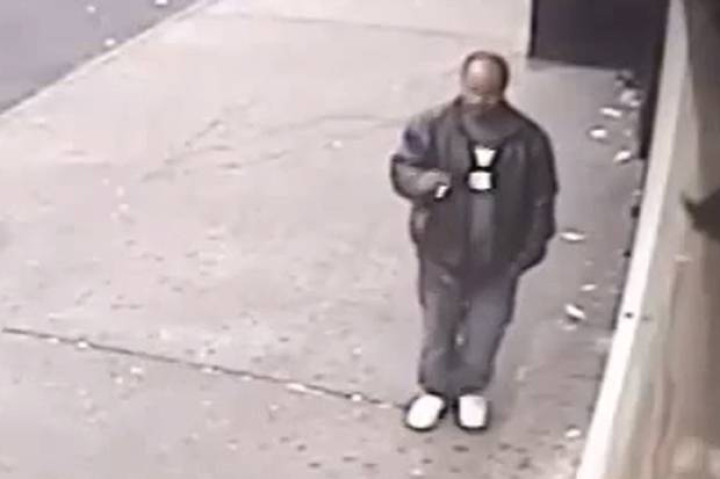 A man has died after being pushed in front of an onrushing New York subway train in what police have described as a random killing.
Wai Kuen Kwok, 61, was on the platform at East 167 Street Station with his wife on their way to the Chinatown district, when he was allegedly shoved in front of a train.
Kwok's horrified wife screamed "Push, Push" at other witnesses in the aftermath of the incident.
New York Police Department said there was no argument or interaction between the two men before the incident.
NYPD released video of a man wanted for questioning. Watch below.