The Metropolitan Transportation Authority in New York is preparing to ban all political adverts on its buses and subways, it announced on 29 April. The policy change comes after a judge ruled in favor of a pro-Israel group that displayed adverts with the phrase "Hamas Killing Jews" on city buses, USA Today reported.
According to NBC New York, the resolution passed by a vote of 9 to 2, after the MTA's finance committee approved it on 27 April. The agency, which is struggling financially, said that type of advertising only accounts for less than $1m (£647,800) of its annual advertising revenue of $138m, per 2014 numbers.
"Advertisements expressing viewpoints messages, regardless of the viewpoint being expressed would no longer be accepted," the MTA's general counsel, Jerome Page, said.
Page said the policy change was established due to safety concerns. "We drew the line when we thought our customers, our employees and the public were in danger," he said. "The judge gave short shrift to those concerns."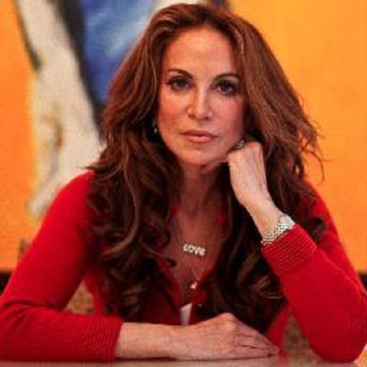 The lawsuit by the American Freedom Defense Initiative was filed in 2014 after the agency notified the group it would only display three of four proposed adverts. The final advert, which contained the quote "Killing Jews is Worship that draws us close to Allah," was not approved because the MTA said it could incite violence.
USA Today reported that US District Court Judge John Koeltl stayed the effect of the decision for a month in case of an appeal. However, the policy change means an appeal is not needed. "Under the First Amendment, the fear of such spontaneous attacks, without more, cannot override individuals' rights to freedom of expression," Koeltl said.
Pamela Geller, whose adverts were banned by the MTA policy change, told NBC New York she planned to push for the ruling to be overturned.
New York will follow in the footsteps of Los Angeles, Chicago and Philadelphia in the ban of political adverts on public transit, according to Page.