New Zealand dollar sinks to 4-year low on RBNZ concern over deflation risks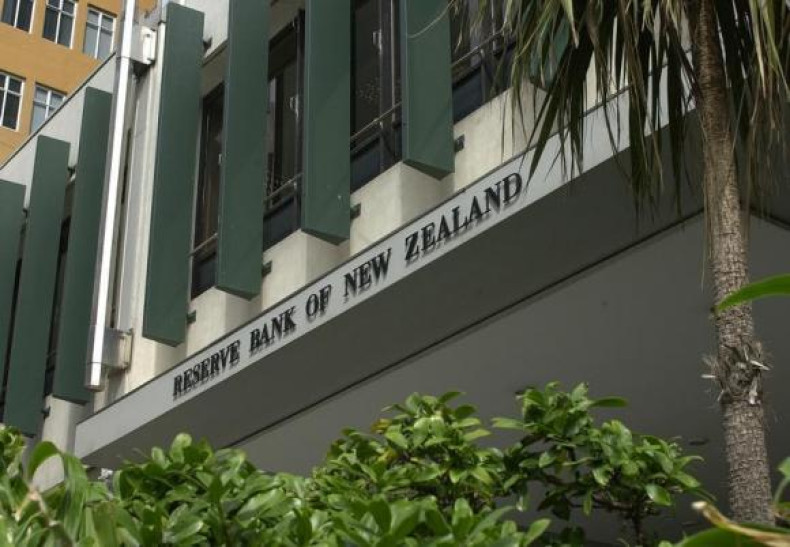 The Reserve Bank of New Zealand has left the overnight cash rate (OCR) unchanged at 3.5% as expected but its reiteration about high exchange rate and the likelihood of deflation pushed the kiwi dollar to a four-year low.
The NZD/USD fell to 0.7317 from 0.7451, a 1.9% drop from the previous close of 0.7457. At the lowest on Thursday, the NZ dollar was at its weakest since March 2011.
So far in January, the kiwi dollar is down 6.2% and 16.5% lower from end-June when the currency started its current downtrend.
The RBNZ said annual economic growth at above 3% is supported by rising construction activity and better household incomes after the slide in fuel prices, but there are downside risks too.
"Fiscal consolidation, the reduced dairy payout, the risk of drought, and the high exchange rate will weigh on growth," the central bank said in its 29 January monetary policy statement.
"While the New Zealand dollar has eased recently, we believe the exchange rate remains unjustified in terms of current economic conditions, particularly export prices, and unsustainable in terms of New Zealand's long-term economic fundamentals. We expect to see a further significant depreciation," the RBNZ said.
The central bank mentioned the exchange rate of the NZ currency with dollar thrice in Thursday's statement to say that the bank sees the current level as unsupportive of growth. The RBNZ also sees the exchange rate at the current level adding to deflation risks.
"The high exchange rate, low global inflation, and falling oil prices are causing traded goods inflation to be very weak," the statement said.
"Headline annual inflation is expected to be below the target band through 2015, and could become negative for a period before moving back towards 2%, albeit more gradually than previously anticipated," said RBNZ Governor Graeme Wheeler.
The NZD/USD has broken key channel support with the January fall and the next downside targets are around 0.7000, which will be a psychological level too. A break of that will see no major stops until 0.6500.
Data later showed the country's trade deficit widened to $1.150bn in December from $0.499bn deficit in November compared to a market consensus of $0.980bn.