The 40 best designs for a new national flag to represent the island nation of New Zealand are now on display as the country's residents prepare to vote in a 2016 referendum.
The designs were chosen from a pool of 10,292 submissions from the public and by mid-September a straw poll vote will whittle down the selection to the public's four favourite alternatives.
In March 2016 New Zealand will hold a referendum between the present flag and the flag that emerges as the preferred alternative from the four finalists.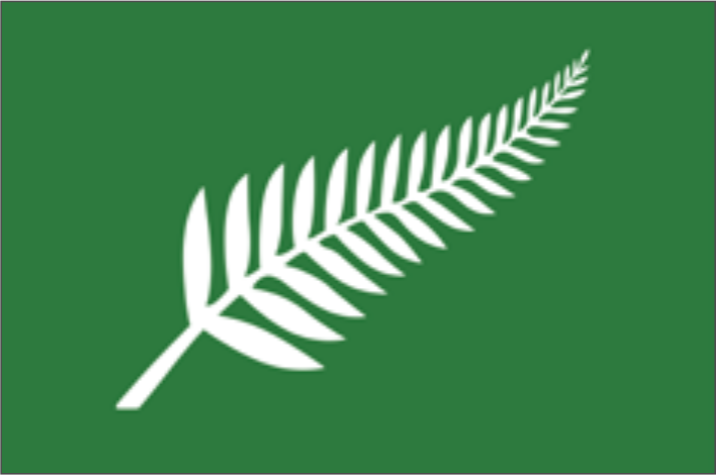 On 11 March 2014 Prime Minister John Key said that within three years New Zealand would hold a referendum to decide whether to adopt a new national symbol apart from the present flag, which features an inset of Great Britain's Union Jack.
Key was, in part, prompted by rumours about what would happen to Britain's Union Jack ahead of the Scottish referendum. Some said the UK would need to change its flag, which contains the blue background and white St. John's cross of Scotland, to illustrate the disunion.
Discussion about the changing New Zealand's flag has come and gone over several decades with varying degrees of support. One of the main arguments has been that the current flag is too similar to neighbours Australia.
"A great flag should be distinctive and so simple it can be drawn by a child from memory," wrote the panel in an open letter about the new designs.
"A potential new flag should unmistakably be from New Zealand and celebrate us as a progressive, inclusive nation that is connected to its environment, and has a sense of its past and a vision for its future."