New Zealand Prime Minister John Key has claimed that the poor work ethics of unemployed locals has contributed to a record number of migrants entering the country. Key was thought to have implied that businesses are finding locals "unemployable" as they are either on drugs or too lazy to work, according to reports on Wednesday (7 September).
Speaking on Radio New Zealand, the prime minister said: "Go and ask the employers, and they will say some of these people won't pass a drugs test, some of these people won't turn up for work, some of these people will claim they have health issues later on."
Key also insisted that the government will continue to admit large numbers of migrants, despite acknowledging that the country's infrastructure was under strain by the influx of additional people.
A record 69,000 migrants settled in New Zealand during the year to July 2016. New Zealand has a population of only 4.471 million, while numbers suggest that there are around 200,000 unemployed locals.
Leon Stallard, the director for Horticulture New Zealand, who owns an apple orchard in Hawke's Bay, agreed with Key, saying that he had not been able to get unemployed New Zealanders to pick apples, The Guardian reports.
"We brought in beneficiaries from Auckland a few years ago for jobs. They lasted three days, after smashing up thousands of dollars of equipment and getting drunk" he said.
"It is really frustrating, if we had Kiwis wanting these jobs I'd employ them tomorrow. But we have serious issues around reliability that are just too damaging for us to keep on taking those chances," Stallard continued.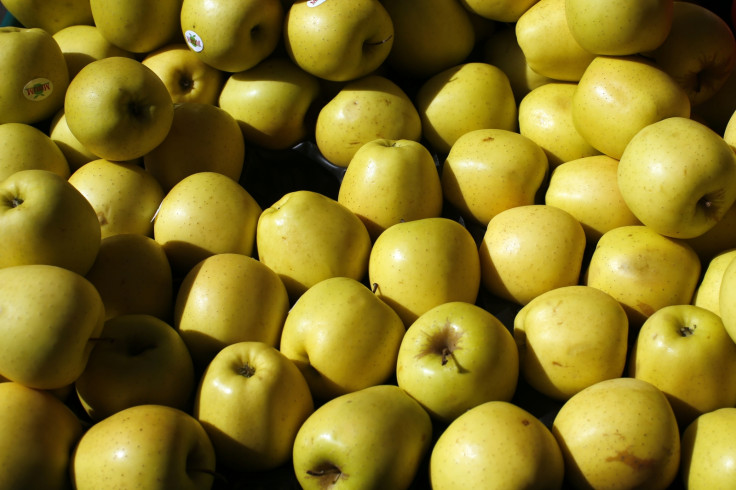 But Key's comments have drawn ire from others. Former Green MP, Sue Bradford, said the comments were a "shameful attack" saying that most of the migrants "will have taken up jobs in the cities and this is where the real damage is being done."
She added: " The currently high level of unskilled migration panders to employers who want to keep wages low and precarious workers hungry for extra hours."
Similarly, Labour leader Andrew Little accused Key of writing off unemployed young people as "pretty damn hopeless" or "drugged and lazy" and claimed the PM used this as an excuse to not make the extra effort to get them back into work.
Little said: "I don't buy the argument that there are young people who can't work because they are drugged and lazy. Our social conscience dictates that we make it a priority to get young people into work. For those who have a few rough edges on them, we need to go the extra mile and make the extra effort to enable them to get into work."
However, The New Zealand Herald came to the defence of Key, saying that to suggest the government does not care "is just plain silly." The editorial said: "Shouldn't those who're sitting at home picking up a dole cheque be required to show more initiative? They're obliged to look for work, or train for it, which could mean little more than dabbling on the web each day."
"That may sound hard but the real mismatch is the number of foreign workers we're required to bring in to fill vacancies, compared to the number of locals on the dole," the newspaper editorial said.