Army Chiefs working in the Ministry of Defence (MoD) have been accused of handing the details of 20,000 serving soldiers to terrorist groups like the Islamic State (Isis) after posting them online.
The MoD faced criticism on Monday evening (5 September) after it posted the name, rank and number of soldiers, including serving officers, reservists and university and potential recruits on a government website.
In July 2016, a Royal Air Force (RAF) serviceman was the target of an attempted abduction near RAF Marham in Norfolk. The serviceman successfully fought off the attackers but police are still hunting two suspects who tried to kidnap the officer.
In 2013, Fusilier Lee Rigby was brutally murdered by two home-grown extremists, Michael Adebolajo and Michael Adebowale, on the streets of London.
One soldier told The Times that the publication was effectively giving Isis (Daesh) a "target list" that could be used by radicalised westerners. The documents include every adult volunteer in the army cadet force and the sites of Army, Royal Navy and Royal Air Force all contain various versions of the list.
Many members of the Armed Forces have been advised not to wear uniforms when they are outside bases or not in active service. Reservist Major Chris Green has now left the forces but told the newspaper the move was a gift for IS.
He said: "This is a serious security threat when Isis and other groups are looking to target individuals. It is actually a pretty terrifying error. They are putting national security at risk in many ways."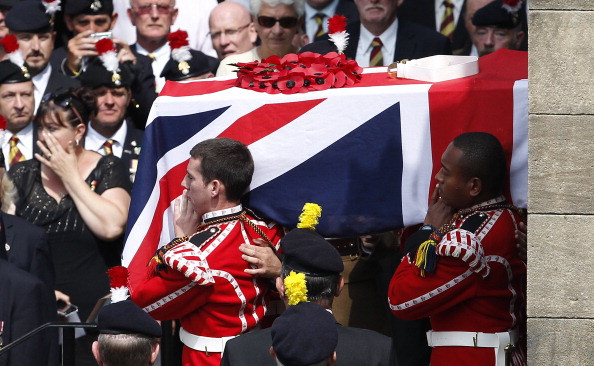 Lists of serving personnel have been published in hard copy for years as a historical resource for people tracing military links in their family histories. Senior officers are announced in the London Gazette once they are appointed.
Terrorists could identify reservists and students as soft targets for terrorists because they are not part of the full-time army. A Ministry of Defence spokesman said: "The security of our people is our foremost concern and we keep measures to address the threats to them under constant review."