A botched raid conducted by the New Zealand SAS in Afghanistan which led to the deaths of six civilians, including a three-year-old girl, was the subject of political and military cover-up, claims a new book.
The operations, which claim to have left an additional 15 people injured, were said to have taken place on two villages in Baghlan province in August 2010. The allegations are in direct contrast to the official line that nine insurgents were killed.
The claims come In a new book by investigative journalist Nicky Hager – Hit & Run: The New Zealand SAS in Afghanistan and the Meaning of Honour.
Co-authored by war correspondent Jon Stephenson, the authors say: "There are reasonable grounds to suspect that New Zealanders and their United States allies were indeed involved in war crimes and other serious breaches of the laws of war."
The New Zealand Herald reported that officially nine insurgents were killed during the raids. The book alleges no genuine targets were attacked but women and children were killed by attack helicopters.
It is alleged that the raid was launched after the death of a soldier in a roadside bomb – which was purportedly placed there by a member of the Taliban – and was signed off by former Prime Minister John Key.
The book, which names those killed and injured, predominantly uses anonymous sources and alleges that were in fact no insurgents were present and that Key may have not known the extent of the mishap.
It is unclear, he said, how much Key knew about what had taken place. "I suspect we know far more about what happened than John Key was told."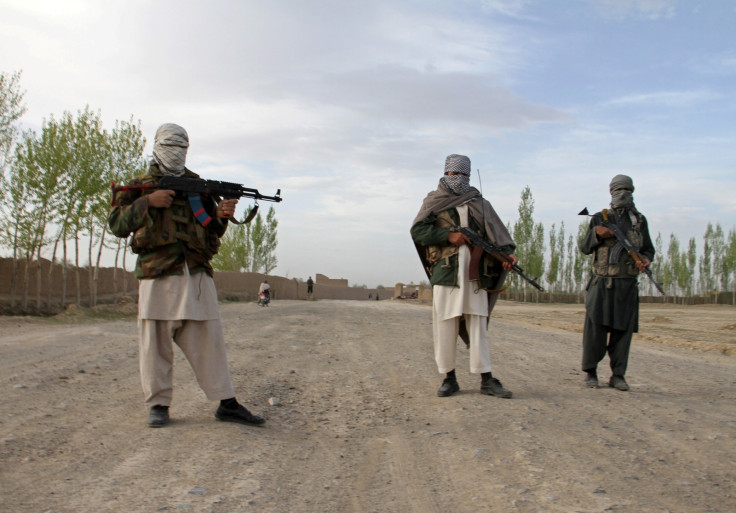 At the book launch in Wellington on Tuesday (21 March) Hager told media that troops failed to meet stipulations in their code of conduct, which requires them to give aid to the wounded, and instead "shot through".
Hager did not seek comment from the government or military officials for his latest tome, he said to avoid injuctions.
The NZ Defence Force said following the allegations: "As the 2011 statement says, following the operation, allegations of civilian casualties were made. These were investigated by a joint Afghan Ministry of Defence, Ministry of the Interior and International Security Assistance Force (ISAF) assessment team, in accordance with ISAF procedures.
"The investigation concluded that the allegations of civilian casualties were unfounded.
"The NZDF does not undertake investigations or inquiries into the actions of forces from other nations. That was the role of the joint Afghan-ISAF investigation.
"The NZDF is confident that New Zealand personnel conducted themselves in accordance with the applicable rules of engagement."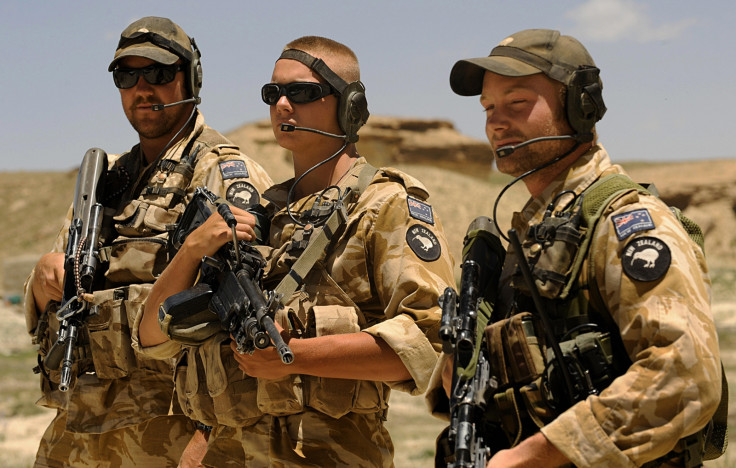 In a 2014 interview, Key said according to the Herald: "We don't discuss the detail of SAS operations, but what we do say categorically is that no New Zealand soldier was involved in killing civilians."
Key, who resigned unexpectedly in December, has not commented on the book, but has previously dismissed Hager as a "conspiracy theorist", according to the Guardian.