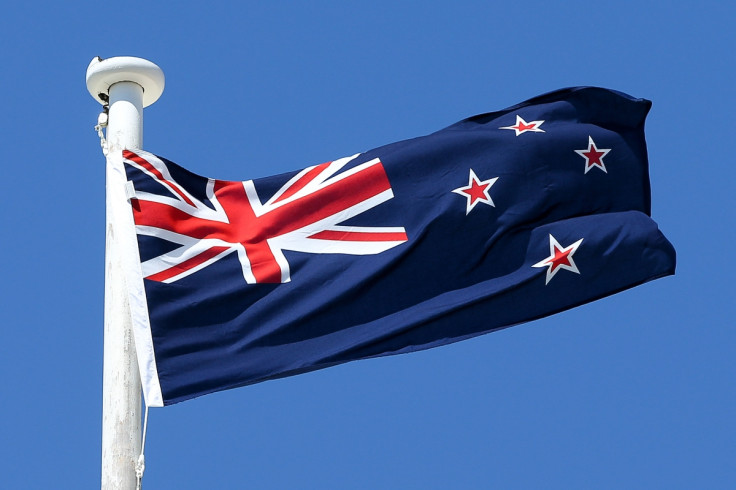 New Zealand has voted to keep its current flag following a historic referendum by 56.6% to 43.2%. More than 2.1m people – nearly half of the country's population – took part in the vote on whether to change the current flag featuring a British Union Flag and four red stars.
The second referendum asked New Zealanders to choose between the current design and the Silver Fern flag, designed by Kyle Lockwood, which was chosen by the public from a shortlist of five in the first referendum. In total, the voting process cost an estimated $26m (£12.3m, US$17.3m), including narrowing down the shortlist from more than 10,000 suggestions submitted by the public.
In the end, a total of 1,2000,003 people voted to keep the current flag, compared with 915,008 who wanted it changed to Lockwood's design.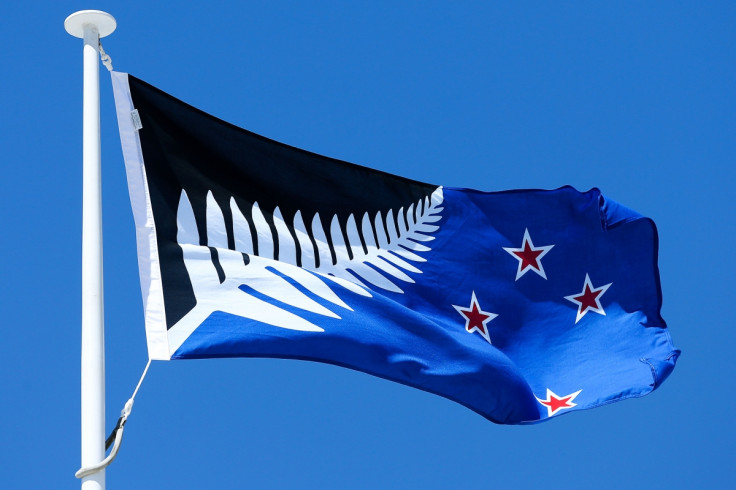 Following the vote, Prime Minister John Key, who previously suggested that New Zealand should change the flag to one that "better reflects our status as a modern, independent nation" said he now encourages all residents to "use it [the flag], embrace it and, more importantly, be proud of it".
Bill English, New Zealand's deputy prime minister and the person who first brought up the flag debate, added: "I acknowledge there will be those who are disappointed with the outcome, but the majority of New Zealanders have spoken and we should all embrace that decision.
"This process has engaged Kiwis in their homes, in their schools and in their workplaces, here in New Zealand, and right around the world – it is something we've all had a point of view on. It's been a good conversation to have – voter turnout of 2,119, 953 shows how deeply passionate New Zealanders are about their national identity."
The official result for the second referendum on the flag will be declared on 30 March 2016, but is not expected to differ much from this announcement.