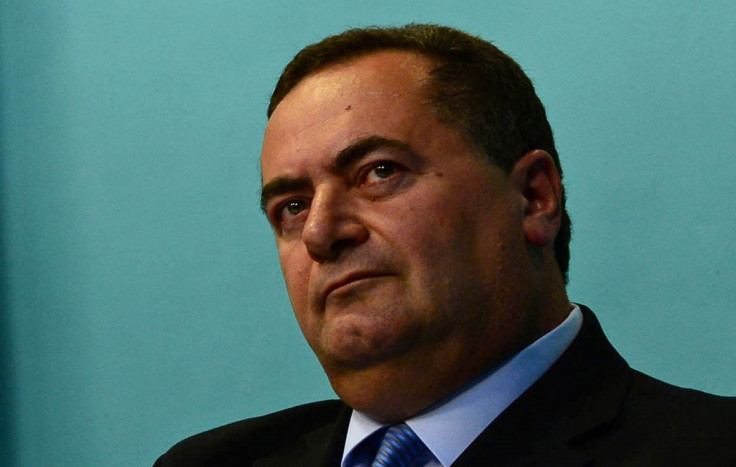 Israel's transport minister has said that Belgium failed to prevent the Islamic State (Isis) terrorist attacks that have so far left 34 people dead because they were too busy eating chocolates to fight Islamic terrorism. Yisrael Katz, who is also the country's minister of intelligence and atomic energy, made the comments while suggesting that Europe and the US were failing to combat Islamic terrorism as they "aren't prepared" to identify who their opponents are.
During an interview with Radio Israel, he said: "If, in Belgium, they continue to eat chocolate and enjoy the good life with their liberalism and democracy, and do not understand that some of the Muslims there are planning terror, they will never be able to fight against them."
Katz added: "Europe and the US aren't prepared to define that the war is on Islamic terror. When your definition isn't right and doesn't exist, you can't lead a global war."
Elsewhere, Israel's Science, Technology and Space Minister Ofir Akunis was also critical of Europe for failing to act on "Islamic terror cells" and choosing to focus on Israel. In a post on his Facebook page, Akunis, of the Likud party, said: "Many in Europe have preferred to deal foolishly with condemning Israel, labeling [settlement] products and boycotts.
"Meanwhile under the noses of those living on the continent, thousands of Islamist extremist terrorist cells have arisen. There were those who repressed it and others who mocked those who would warn them."
The Belgium capital was hit by explosions at Brussels airport in Zaventem and Maelbeek Metro station, leaving 34 confirmed dead and at least 260 others injured. The three main suspects in the attacks – including two suspected suicide bombers, brothers Khalid and Brahim el-Bakraoui – were also linked to the terror attacks in Paris in November that left 130 people dead.