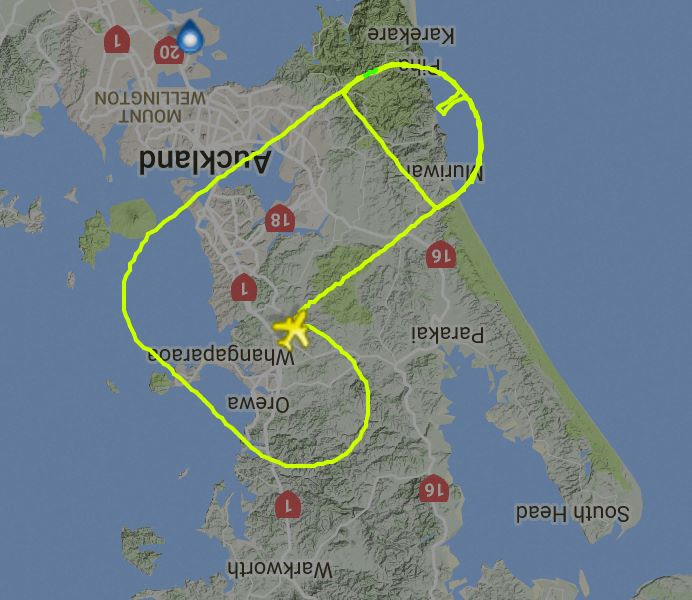 A charity in New Zealand is encouraging fundraisers to draw penises and scrotums with their fitness trackers to raise awareness for testicular cancer.
The "Go Balls Out" campaign is asking supporters to use GPS-enabled apps that map an individual's running route to create a "cock 'n balls masterpiece" to share on social media.
Testicular Cancer NZ said: "April is Testicular Cancer Awareness Month and we need your to help to get the message out.
"It's proven that regular exercise prevents a number of cancers, so get out in the park, on the streets or wherever you want and create your own giant cock 'n' balls."
The charity even made a few suggestions to create the perfect manhood.
"Need to plan your route? Jump on Google Maps and have a look at your area. There's bound to be a cock & balls hiding just around the corner.
"Found a place? Great. Now just open your exercise app, start your workout, and get moving.
"Use some visual reference points and aim for them – that'll help keep you going straight.
Here are some of the best efforts so far: