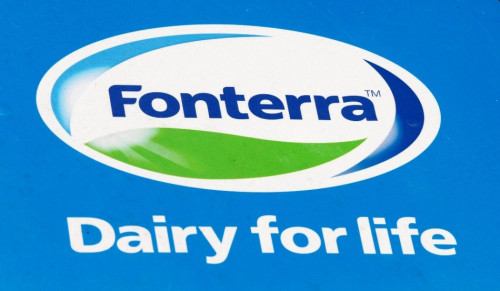 New Zealand-based infant formula maker Fonterra said it will "vigorously defend" any court action to be brought by French food giant Danone over last year's baby milk formula recalls.
Danone earlier said that it is terminating its existing supply contract with Fonterra and initiating proceedings in the New Zealand High Court, as well as arbitration proceedings in Singapore in order to get compensation for the losses suffered due to the recalls.
"Fonterra will now work through the detail of Danone's claims. It continues to be confident in its position and will vigorously defend any proceedings," the company said in a statement.
"Fonterra has been in ongoing commercial discussions with Danone and is disappointed that they have resulted in legal action."
In August, Danone was forced to recall its infant formula products in Asia following the Fonterra contamination scare. It has been using Fonterra ingredients in its infant milk formula.
Fonterra had found that a whey-protein concentrate in some of its products contained a strain of bacteria that could cause botulism, a disease leading to severe food poisoning. The food safety scare turned out to be a false alarm.
Through its court proceedings, Danone intends to "bring all facts to light and to obtain compensation for the harm it has suffered," according to a company statement.
The company noted that the false alarm "illustrates serious failings on Fonterra's part in applying the quality standards required in the food industry."
Lost Sales
Following the incident, Paris-based Danone lowered its full-year profit targets in October.It estimates lost sales of €350m ($476m, £289m) due to the false alarm.
In addition to the losses suffered as a result of the botulism scare, Danone wants Fonterra to pay for the harm caused to the French food giant's reputation.
Among eight customers affected by Fonterra's recall, Danone is the only company that could not agree to a commercial outcome. All others tackled the issue commercially with supply contract extension and volume increases.
In December, Fonterra CEO Theo Spierings said he expects any court action would prove the New Zealand company has no liability in its contract.