Next-gen rubber bands' unprecedented strength could soon revolutionise supply chains
Researchers plan to create unbreakable rubber bands by using graphene, the strongest known substance on Earth.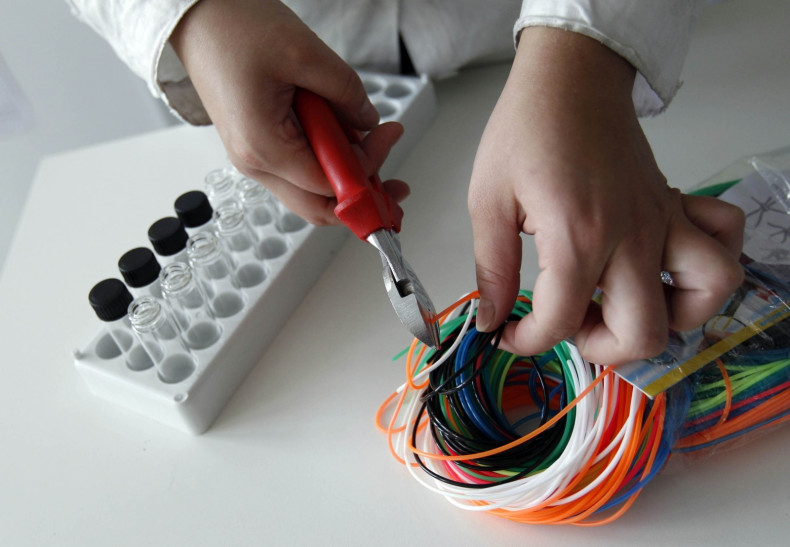 The world's largest manufacturer of rubber bands has partnered with a team of UK researchers to create what could be the world's strongest band, with physical properties lasting forever.
Rubber bands are an integral part of our daily lives with a million uses in home and office settings. But, what if we say there could be a way to turn these small strips of rubber immortal? It would not only solve a century-long problem but also revolutionise how different firms, particularly those involved in shipping fragile supplies or food through complex supply chains, operate.
With that in mind, Ohio-based Alliance Rubber, one of the largest manufacturers of rubber bands, has stepped up to define the next-generation of elastic bands. The 94-year-old company wants to make its main product unbreakable and for that, it has partnered with a group of Sussex-based researchers specialising in graphene - the strongest material on Earth, potentially 200 times stronger than steel.
Graphene is essentially an incredibly thin sheet of bonded carbon atoms arranged in a 2D hexagonal lattice. The substance has endless applications across various fields and Alliance believes it could just be the right material to eliminate the only problem people have had with traditional rubber bands. The company wants to infuse the substance with its rubber bands to increase their strength.
As the process requires technical expertise and a number of experiments, the combined teams will work over next year to determine how the super-substance could be used in rubber bands and what would be the perfect ratio of graphene to rubber. If kept low, the bands will not get ultra-durability and if taken high, the product could lose its elasticity.
The partnership will also explore uses of graphene-infused unbreakable rubber bands in various industries. Along with basic applications for retailers and wholesalers involved in agribusiness and shipping, the bands, as noted by the company, could also be used as heat-sensitive, colour-changing bands for determining product quality in grocery stores, and also as a protective band for RFID embedded credit/debit cards to prevent remote hacking attempts. Electronic suppliers, on the other hand, could use graphene bands as anti-static.
"Nobody who's in the electronics industry wants anything coming near their motherboards and their circuit boards that has the ability to build up static charge," Jason Risner, director of business strategy at Alliance, told Business Insider. "An anti-static band could be used in all of those settings around electronics and not be a danger to ruining the equipment."